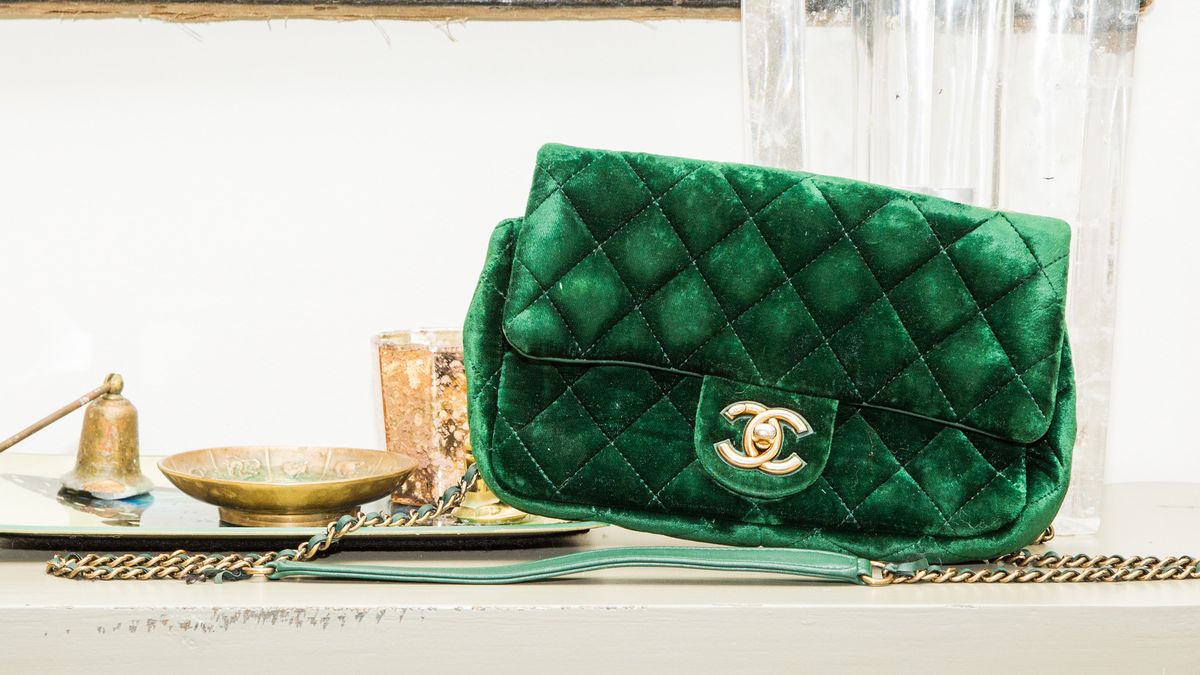 Shopping
The Best New Bags for Fall
Shop our favorite styles before they sell out.
---
Chloé Small Tess Bag: 
This fall, I'm taking "cowboy chic" to the next level. Anything Chloe is great, but this olive green mini bag is perfect for any fall look. The embroidered horses and gold hardware make this bag a perfect statement piece for the fall. I'd pair this with my vintage Frye boots, an ankle length skirt and call it a day.
Ximena Kavalekas Jenny Army Green: 
Is it obvious that I'm obsessing over olive green for the fall? I like this structured bag because it holds its place (without having to stuff it with tons of tissue paper) and design is super versatile for any fall activity. The color is perfect for a pre-fall transition, so no need to wait until summer's over!
Binge Knitting Sandstone Clutch: 
Don't get me wrong, I'm a HUGE fan of the structured, monotoned fall bag. But, I always like incorporating my "boho, seaside chic" style whenever I can. Fall 2018 trends call for crochet to also be "in" this year, so of course I head to Binge Knitting for some inspo. I really like how the brand makes crochet perfect for summer and fall, without necessarily having to fully change their design and aesthetic. I'd pair it with some black booties, my favorite camel coat and a black wool sombrero (can you tell I've been brainstorming this outfit for a while?).