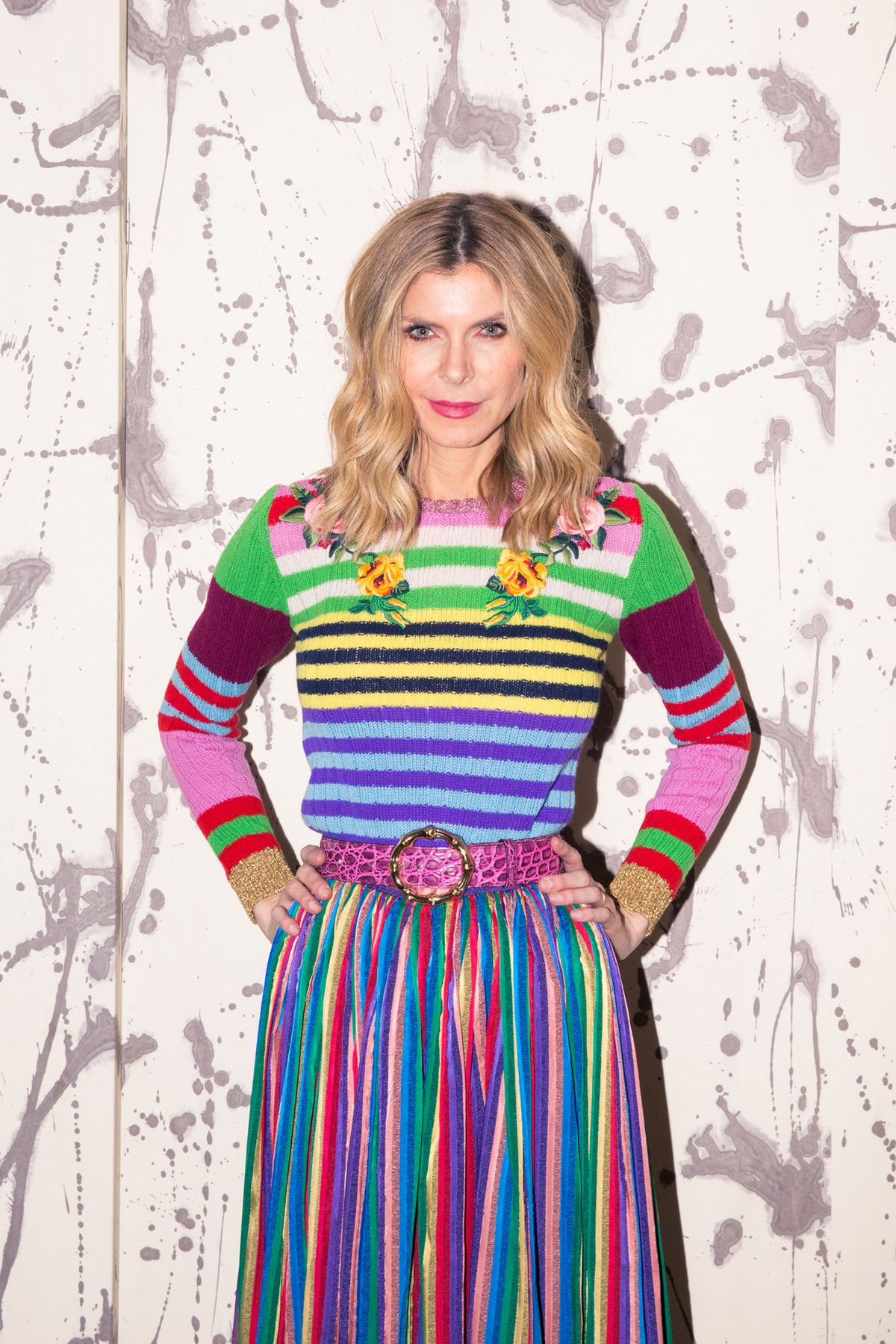 Closet
We're talking custom-Gucci-fur-coat kind of major. New York.
Alec Kugler
Alicia Cesaro
You didn't think we we were going to tease you with
Finery
founder
Whitney Casey's Kelly Wearstler-designed home
and then
not
go into her closet too, did you? We didn't think so. When someone has as much energy and personality as Casey does, they usually have a wardrobe to match, which was exactly the case when we finally dug into the goods in her bedroom-sized-by-NYC-standards closet. And for someone who's making her second career (she was a major news anchor for years, just FYI) with a
platform designed to help organize your closet and streamline shopping
, she's got the closet to match. (Which, also FYI, you can shop through Finery
here
.) And about that closet—Casey is the kind of person who, to celebrate the launch of her wardrobe organization platform, had a custom Gucci fur coat with a giant tiger on it made (something you can evidently do online—who knew!). She also enlisted a graffiti artist to entirely make over a hot pink Birkin to say "BAM!" on it. See what we mean by energy?
Click through to read all about custom-designing your own Gucci, and where to find the very best vintage in NYC and Austin.