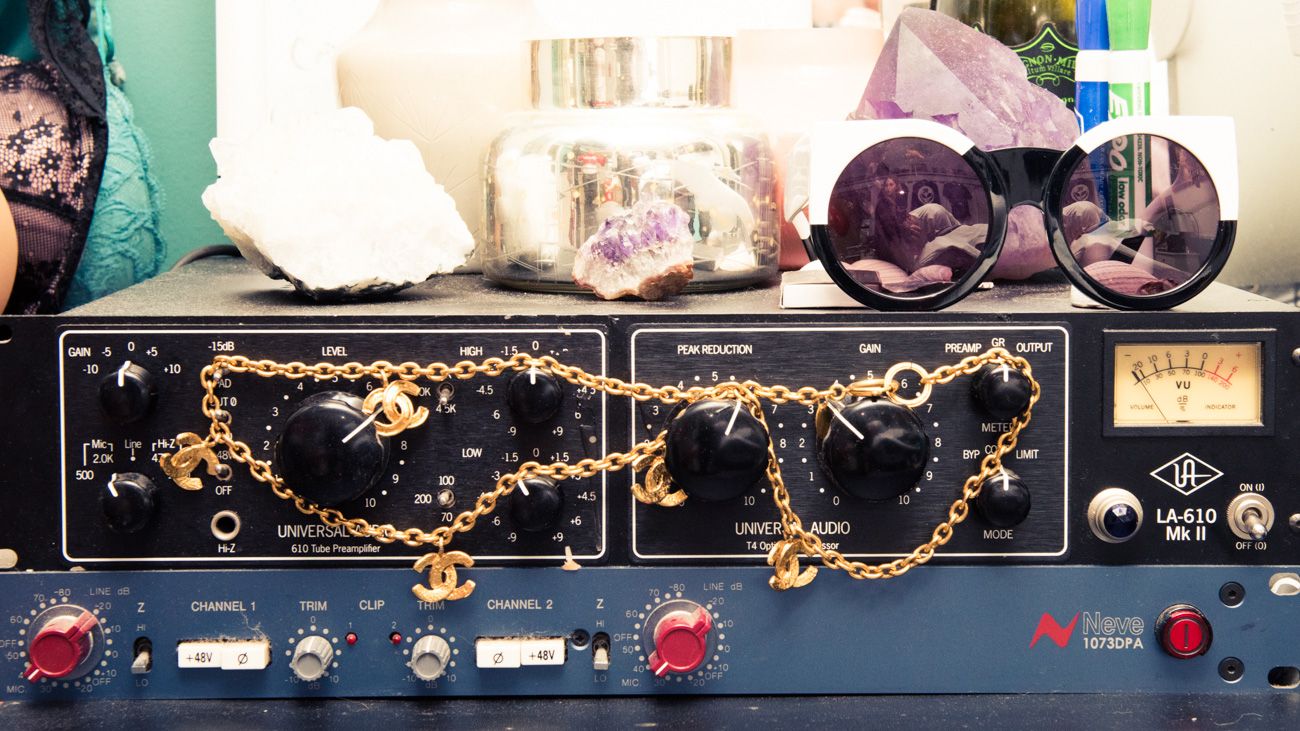 Horoscopes
Six (yes, SIX!) planets are in retrograde this month. Here's what's in store.
Illustrations
Hannah Becker
There are six planets in retrograde this month. Yes, you heard that right! With Mercury, Mars, Saturn, Uranus, Neptune, and Pluto all backtracking through the cosmos, the pace for the next 30 days is going to be slow and steady. Overall, it's a gorgeous few weeks for editing, refreshing, and otherwise upgrading your life before diving into the home stretch of 2018. Whatever you do, don't try to rush progress now. Let it unfold naturally, and you'll be amazed how far you've come once August is over.

What part of your life are the stars renovating this month? Read your sign's horoscope to find out!


---