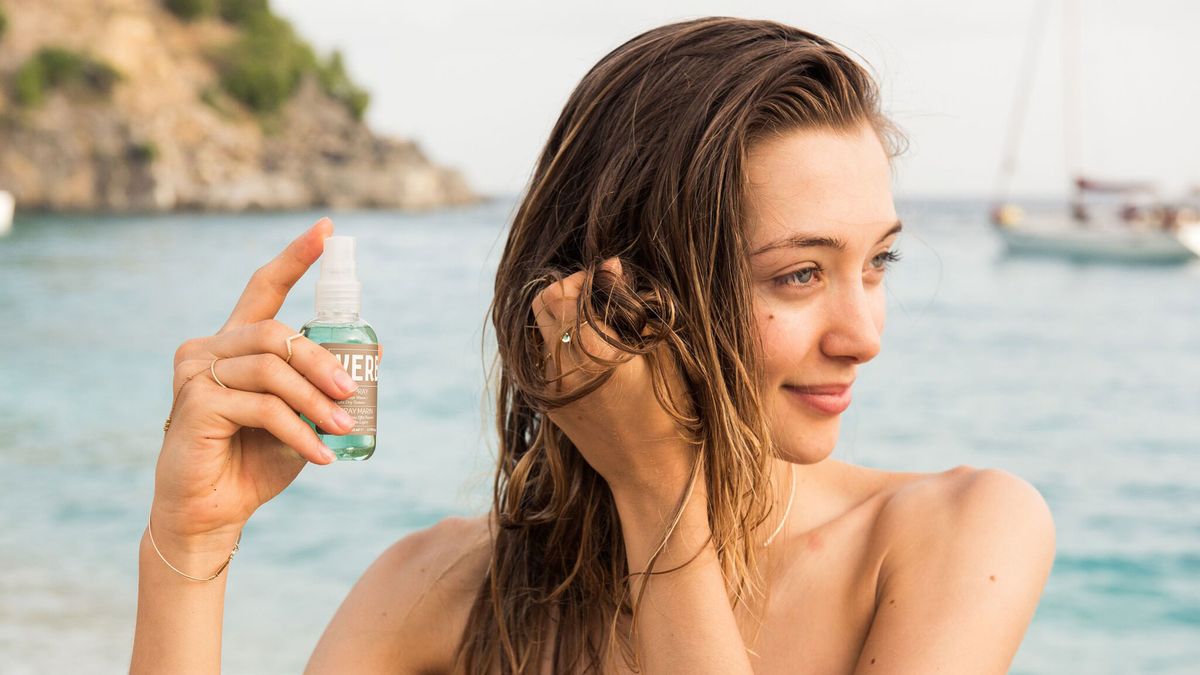 Hair
Mermaid hair is just a spritz away.
We're never ones to turn down a
day at the beach
—we not-so-secretly know that the best part is the way your hair looks afterward. You know what we're talking about—tousled, textured,
surfer-girl hair
. Of course, it's not really practical to fit a quick dip in the ocean into your morning routine (and if it is, kudos to you), but a
sea salt hair spray
is the next best thing. It's essentially the saltwater bottled, but without the occasional seaweed on the side. Check out our seven favorites below for the best summer
beach waves
of your life.
---