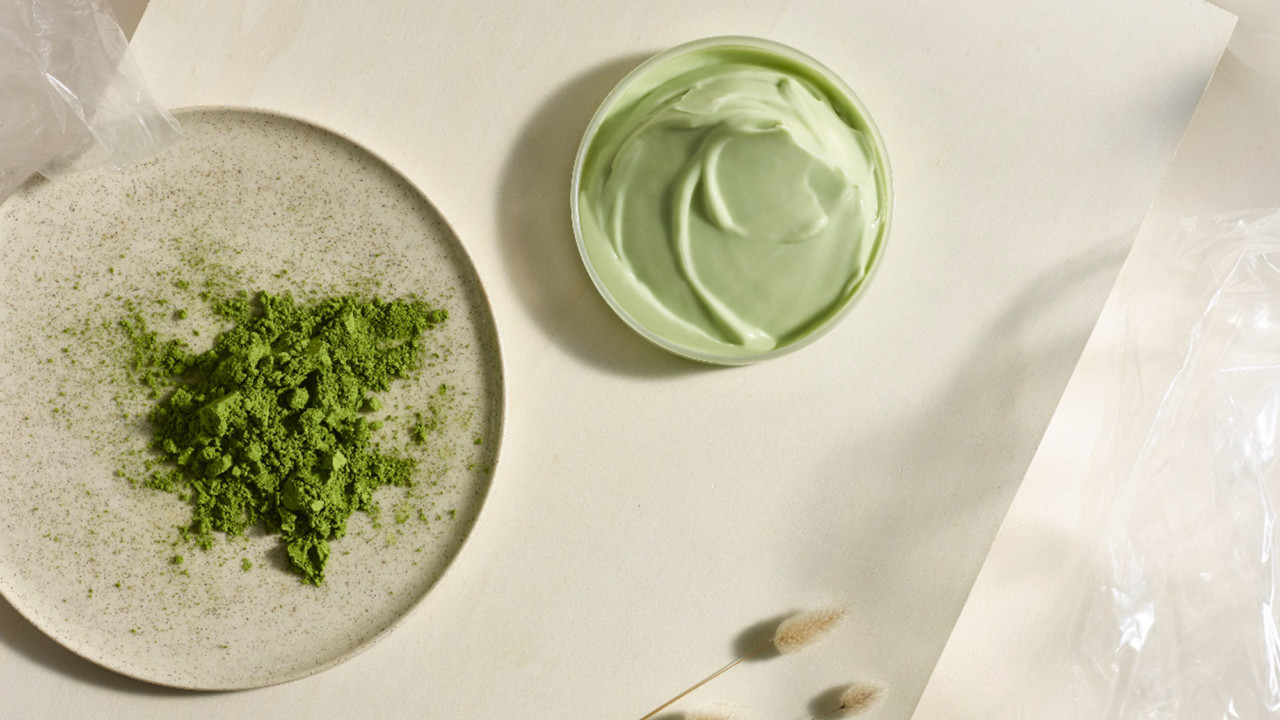 We're Marking Our Calendars for This New Korean Beauty Launch
Peach & Lily brings us their skin-care collection tomorrow.
Tomorrow marks the launch of Peach & Lily's first skin-care line—a collection of eponymous products from the cult-followed Korean and Japanese beauty e-tailer started by aesthetician and K-beauty visionary Alicia Yoon (with whom I traveled to Seoul on a beauty-finding adventure in 2014). Up until this point, the brand had their own sheet masks, but now, after three years of testing and working with 40 chemists and three labs simultaneously in Korea, Yoon brings a mask, serum, oil, and moisturizer created through her super-discerning wisdom and lens.
The products are, in her words, "worry-free." "Our online consultants, who are all aestheticians, noticed that our community has so many worries about ingredients—what's safe during pregnancy, when too much of a good thing becomes a bad thing, toxins, et cetera," Yoon tells me from her brand-new HQ overlooking Bryant Park in NYC. (Coming soon: a private spa where you can get facials from Yoon herself—maybe the most exclusive appointment in town.) The new Peach & Lily formulas are free of synthetic fragrance, sulfates, formaldehyde, phthalates, synthetic dyes, parabens, mineral oil, silicones, EDTA, MEA/DEA/TEA, PEGs, and polysorbates (and that's not even the whole list). Basically, criteria so anal and extensive that labs turned Yoon away in the beginning. What I'm particularly keen on is the calming aspect to all four products even though they are also exfoliating and anti-aging, something important to Yoon, who struggles with eczema.
I predict the fan favorite will be the Matcha Pudding Antioxidant Cream, which, yes, feels like pudding and comes with a glow-but-no-shine finish and pollution-fighting ingredients. However, I am most eager to use the Super Reboot Resurfacing Mask, which has 10 percent glycolic acid (that's pretty high) but balances it with a slew of calming ingredients like aloe, chamomile, and blue agave (the gel mask's bold blue color comes from the agave, aloe, turmeric, eggplant, and a special lilac). The Glass Skin Refining Serum is also at the top of my list because it combines the essence and serum step into one and instantly soothes, and over time it shrinks pores, firms, and helps break down hyperpigmentation. The fourth product is Pure Beam Luxe Oil, which combines jojoba and squalane for both light and deep hydration, but not a grease slick. If you didn't yet know all the different K-beauty terms for flawless skin, you will now.
Photo: Courtesy of Peach & Lily