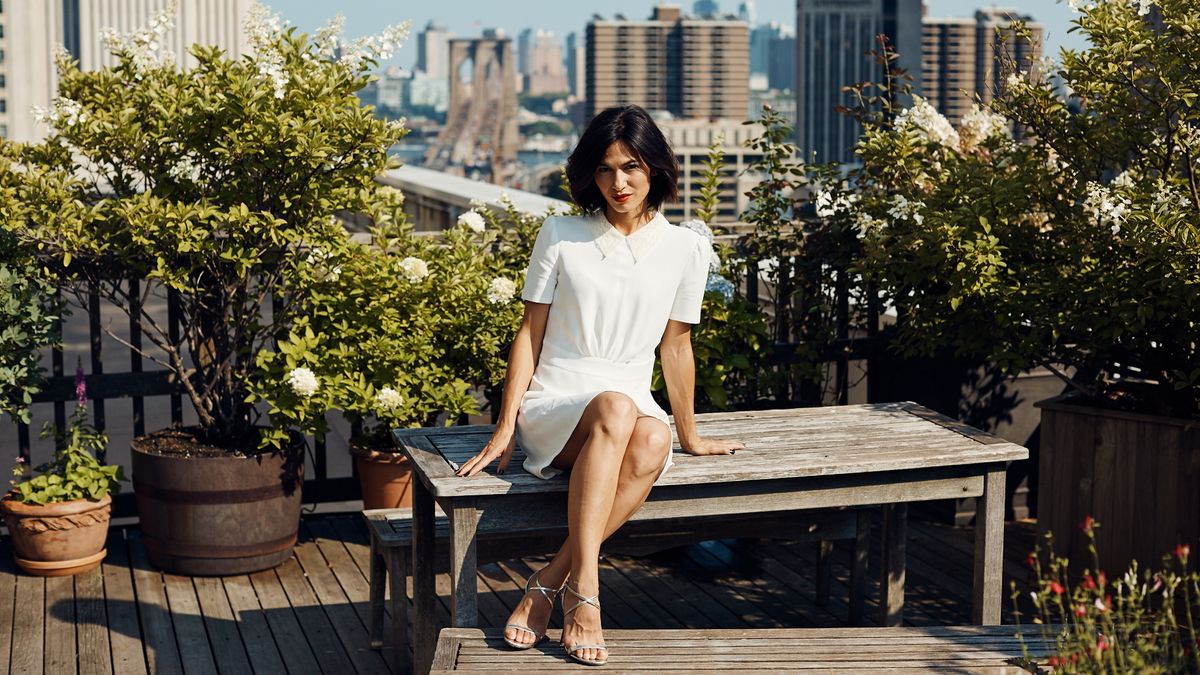 Shopping
Effortless dressing never looked so chic.
---
1. Nili Lotan Aria Jumpsuit: Getting dressed in the summer is a challenge for me, especially if I want to wear anything other than denim cutoffs and a cropped tank. But French girls always look put together, so I love the effortlessness of a workwear-inspired outfit—especially in breathable linen and cotton—for a Bastille Day party. This crisp white jumpsuit is perfect, preferably worn on a rooftop drinking chilled rosé champagne.

2.
Marni Flatform Velcro Sandals:
How do you wear red, white, and blue without looking cheesy? Mix up the tones with a to-die-for pair of Marni flatforms. I swear by my velcro Teva sandals for everyday, but since we'll be celebrating, I think an upgrade to this flamboyant pair is most definitely in order.
3.
Jessica Biales Striped Signet Block Ring:
You can't get more French than classic stripes. I've been drooling over Jessica Biales' signets for as long as I can remember (I'm dying to stack it with my current
J.Hannah ring
), and this style is so summery and fun, I have to finally invest.