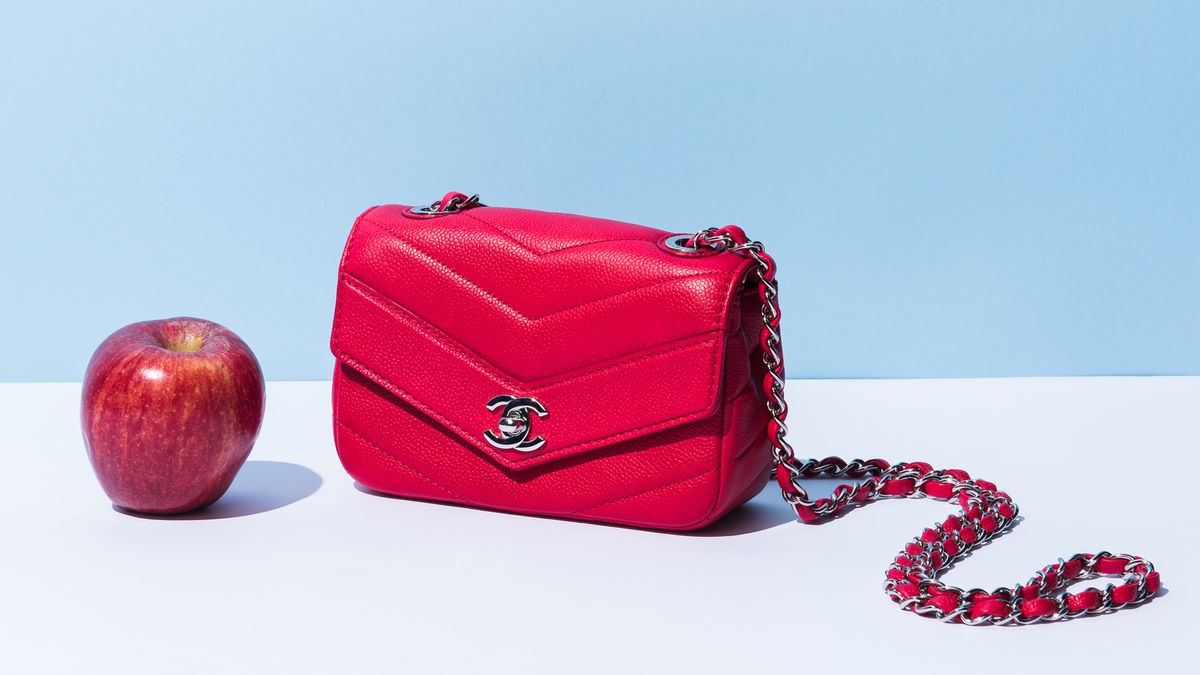 Health
Breaking news: You can undo them.
There's nothing worse than putting in the effort to lead a nutrient-rich, stress-free (nay, stress-managed), and all-around healthy lifestyle just to not feel or see results. We found out that there are a few common but unhealthy habits you probably have no clue you've fallen into that might be sabotaging your valiant efforts. Herein, what they are and how to break them.


---
One:
Everyone knows sleep is important. Everyone also knows they don't get enough of it. And if they do manage to get some extra hours of z's in, with all the stress and digital stimulation, they might not be as restful as they think.
Two:
You know the drill: 3:00 PM rolls around and you NEED a fix. Instead of reaching for the plate of cookies your baking god/goddess coworker brought in, go for these instead.
Three:
You might be downing extra sugar and ingredients you can't pronounce in your favorite "healthy" bev. Here's a breakdown from the experts on the best drinks for the best health benefits.
Four:
Blasphemy, you say? Hear us out. The best way to get over your hangover is to work out through it.
Five:
Remember the
coconut oil debate
? How about the
agave
one? Before filling up your cabinets and practically over-siding on the newest, buzziest superfood, do your research.
Photo: Bag, CHANEL