16 Hand-Poke Tattoo Artists Taking Over Instagram
Book an appointment before the wait list fills up—again.
Living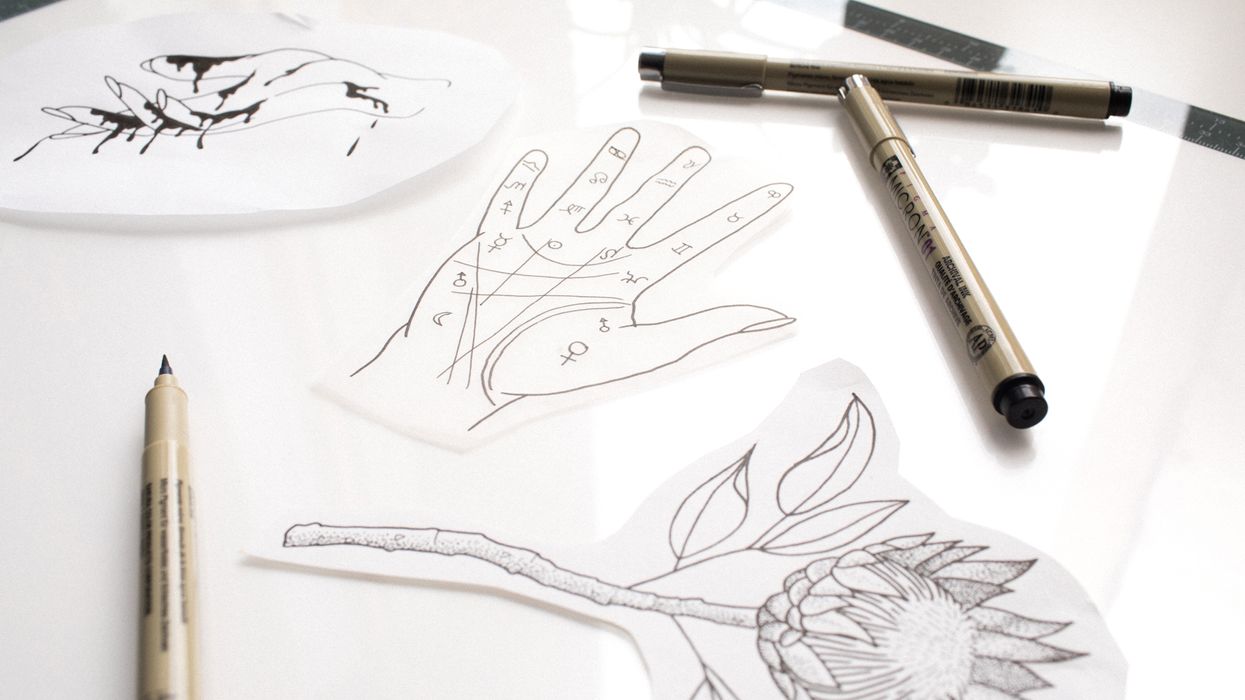 Tattoo trends
come and go, but delicate, feminine tattoos will always be a classic. In the depths of our research for our next one, we discovered that
hand-poke tattooing
—also known as non-electrical, or tattooing without a tattoo machine—has exploded in popularity over the last few years. Many of the new artists on the scene specializing in the method are women, which can make the already intimate experience of
getting a tattoo
more comfortable for female-identifying clients (although we still love many male artists). With everything from flowers and insects, to hands and
geometric shapes
as possible designs, there's no limit as to what this emerging group of tattooers can do. Check out our 16 favorite hand-poke artists below.
---