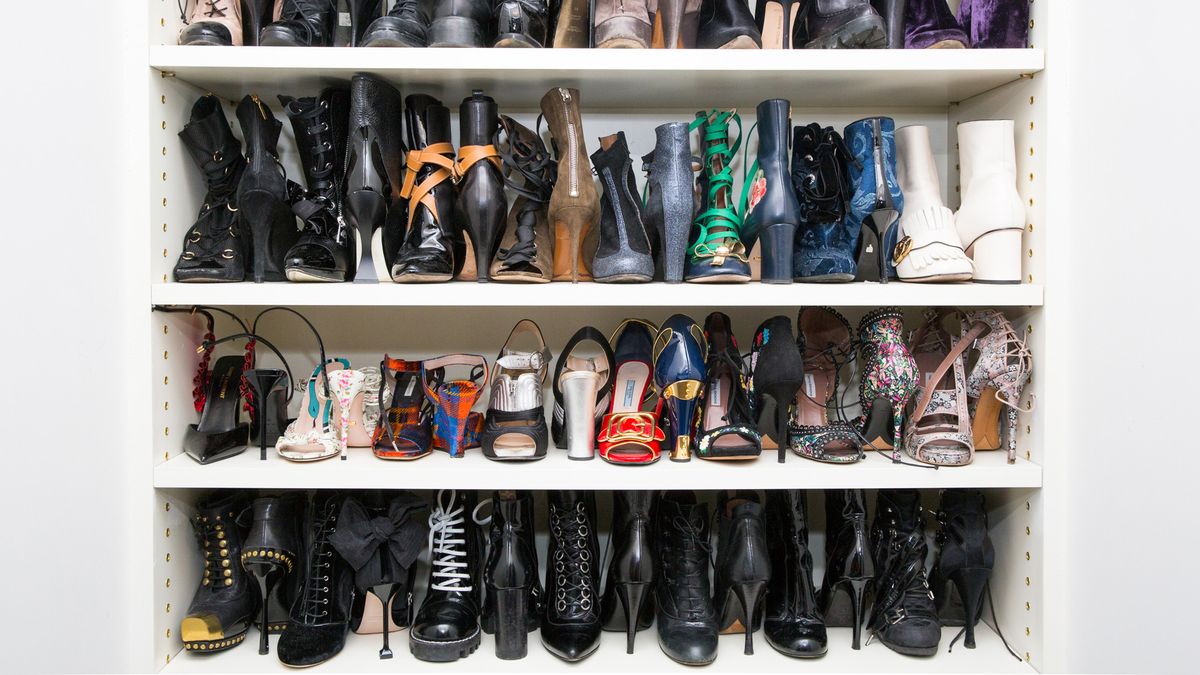 Fashion
Stylist Vanessa Chow has the summer fashion tips you need to know.
Stylist
Vanessa Chow
has solidified her place as an expert in the fashion industry, creating some of the dreamiest editorials for
Interview
,
InStyle
,
Intermission
, and more. While visiting her Manhattan brownstone to explore her closet, we gasped at her collection of fashion magazines—endless copies of 
Italian
Vogue
,
W
, and
Interview
line the bookcases in her office—but we were admittedly even more excited about her spectacular array of shoes. Think glitter pumps, ruffled stilettos, and
thigh-high boots
in multiple combinations. She definitely knows her way around a statement heel. Check out what else we learned below, as well as Chow's styling must-haves, and her tips on how to master the floral dress this summer.
---
1. SOME SHEER LAYERING WILL DO YOU GOOD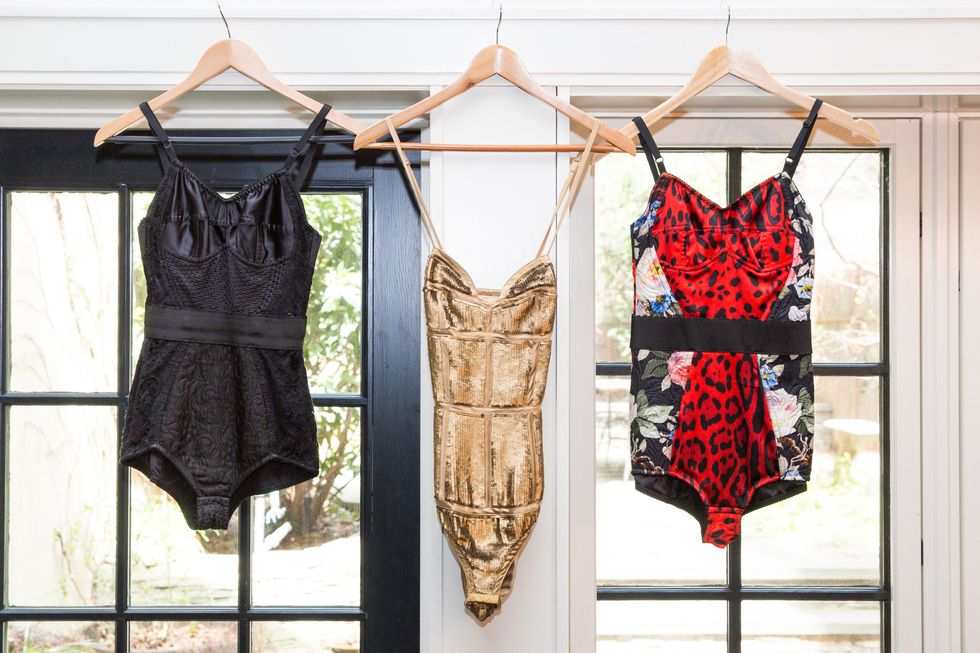 Be like Chow—who loves to style a sheer dress with her favorite Dolce & Gabbana bodysuit—and layer your favorite see-through pieces this season for a look that's both light and elegant. Layering it with a bodysuit as your base takes the classic slip up a notch, giving this traditional look a more modern, sexier feel.
2. SUMMER IS IN BLOOM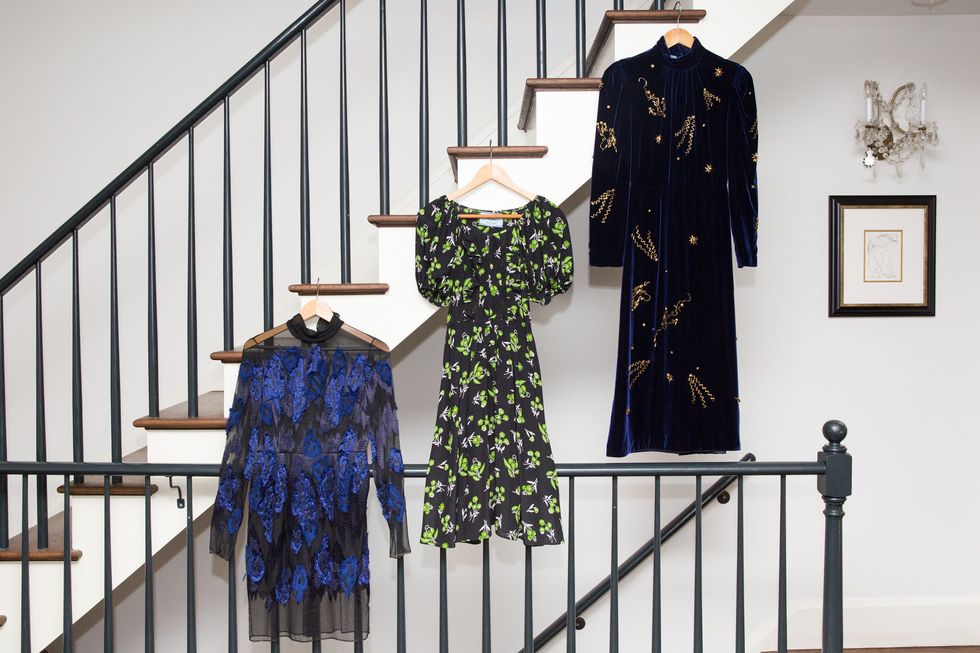 The breezy, floral dress definitely secures its spot as a favorite summer staple, and Chow manages to make the feminine ensemble look even more graceful and low-key, a must in brutal New York summers. Just throw on your favorite Parisian-inspired style, vintage or ready-to-wear, and walk out the door. The world is your runway.






3. TOP IT OFF WITH A STATEMENT SHOE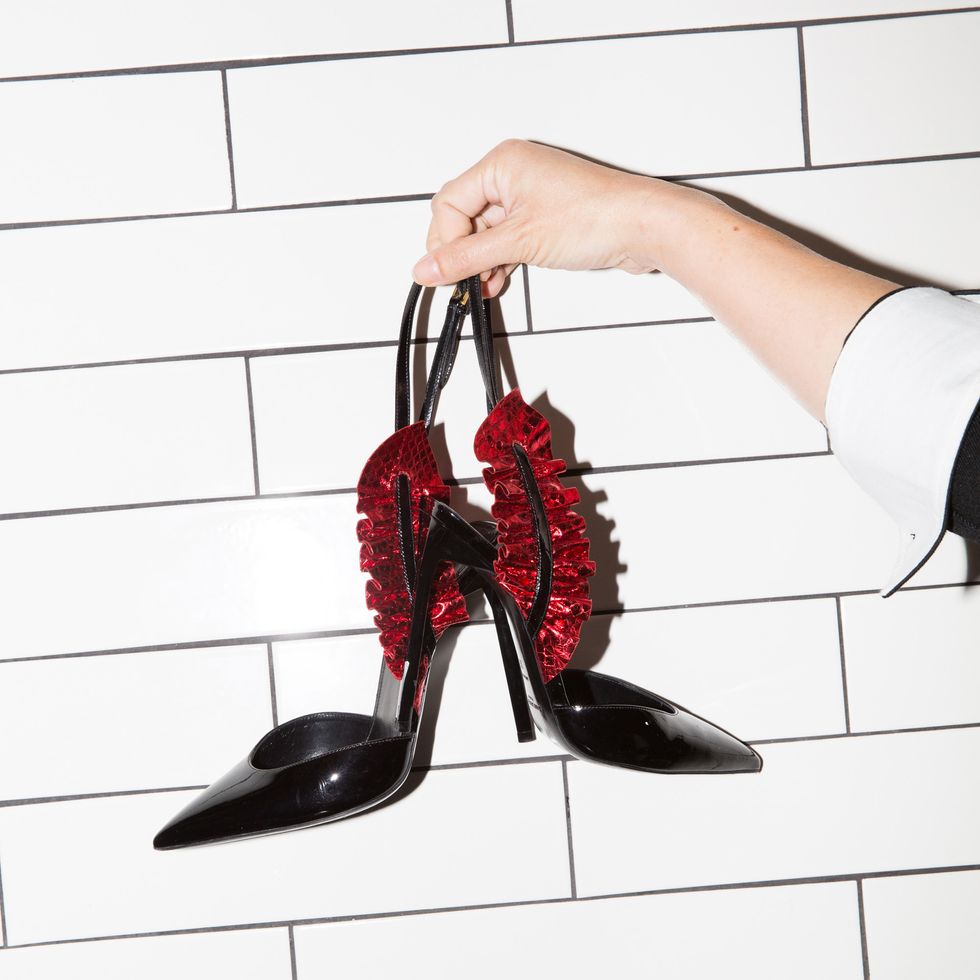 With a fabulous, shoe-obsessed grandmother as inspiration, it's no surprise that Chow has her own extensive collection of glamorous footwear. From blue-metallic Gucci pumps to Saint Laurent heels featuring a red, snakeskin-stamped ruffle, every shoe we encountered in Chow's closet seemed to be more glamorous and bold than the next. Even if she's clad in simple jeans and a t-shirt, Chow will always complete the outfit with a statement shoe, a style rule we're immediately adding to our repertoire.