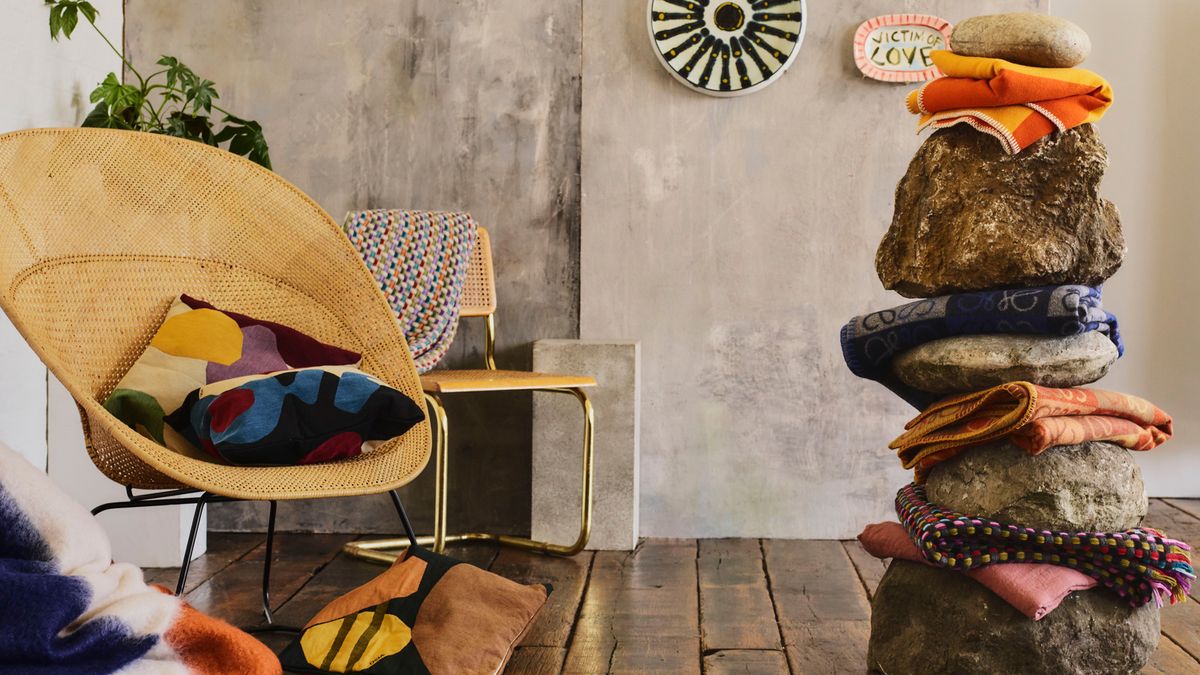 Decor
MatchesFashion.Com Launches Home Goods
Say bye to your savings.
When we heard that one of our favorite online retailers was launching homewares, we were hit with a mix of emotions. There was, of course, a surge of excitement for what our new *glam* homes will look like, but also a sense of dread for our bank accounts. We
'
ve decided to focus on the former, though.
MatchesFashion.com's fashion and buying director, Natalie Kingham, has already won over our closets with her sharp eye and on-point edit, so it was only a matter of time before she took over our entire home. To celebrate the new foray, Kingham spoke to us about the launch and why it
'
s a natural extension for the brand.
---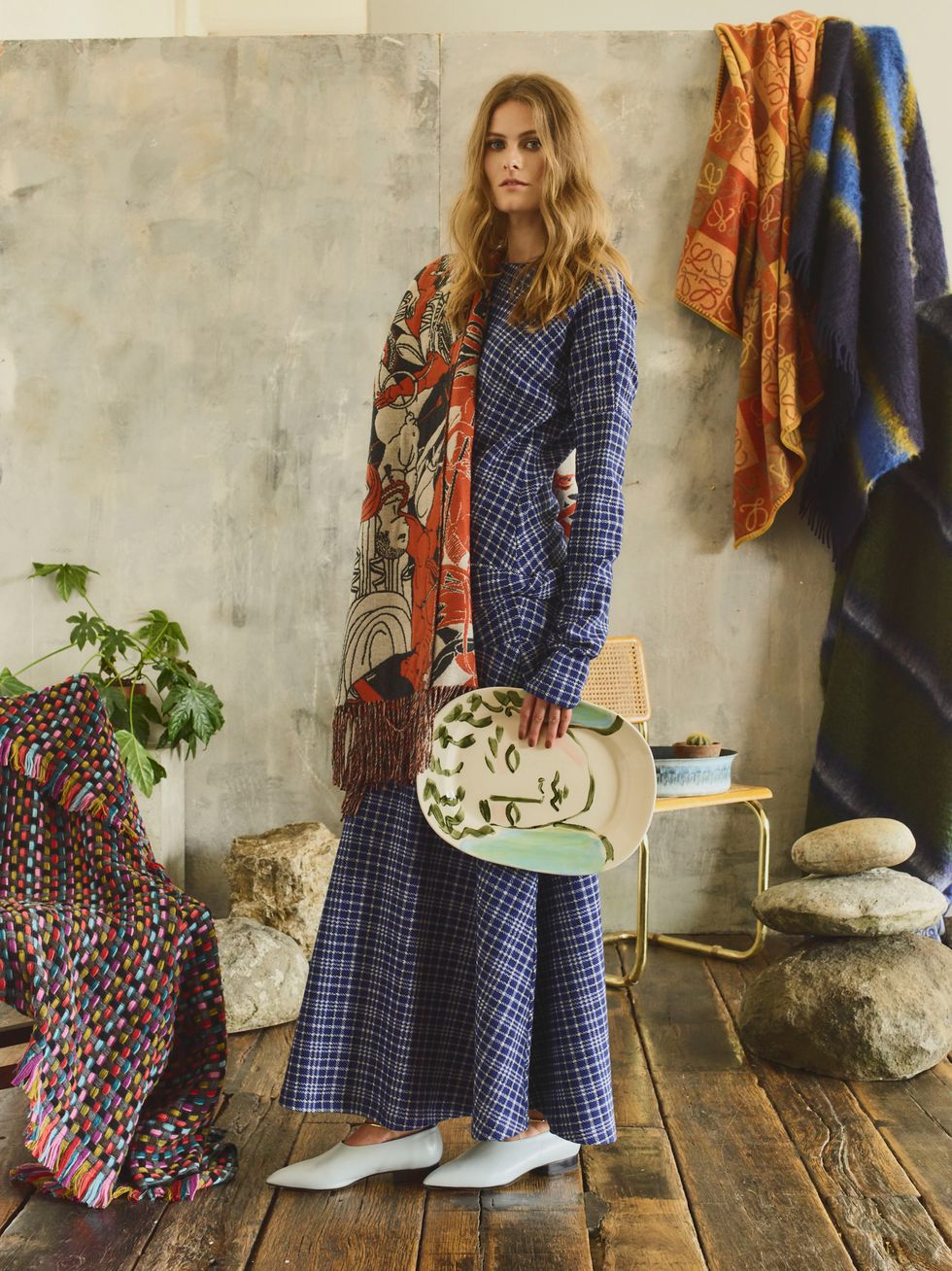 Photo: Thomas Cooksey for MatchesFashion.com
"We've always approached our ready-to-wear buy with a strong fashion point of view, but closely considering our different types of customer and all elements of her lifestyle. Whether they travel, what they wear to relax at home, what they need for the gym, what they wear for the office, or a cocktail event. So homeware was a natural extension of this, as we recognized that interiors are an extension of their personal style. The homewares launch was the realization that our customers love to discover new designers and learn more about their stories—essentially the craftsmanship and artistry behind the work. Objects for the home have longevity, so it was a category that we knew our customers would be keen to explore with our twist and curation. Style isn't just about what you wear, and it's inevitable that if you are interested in fashion, then you probably have a keen interest also in interiors. Interiors are also a way to experiment with bolder design as an accent without having to go too heavy everywhere with print or color."




Shop the Story: