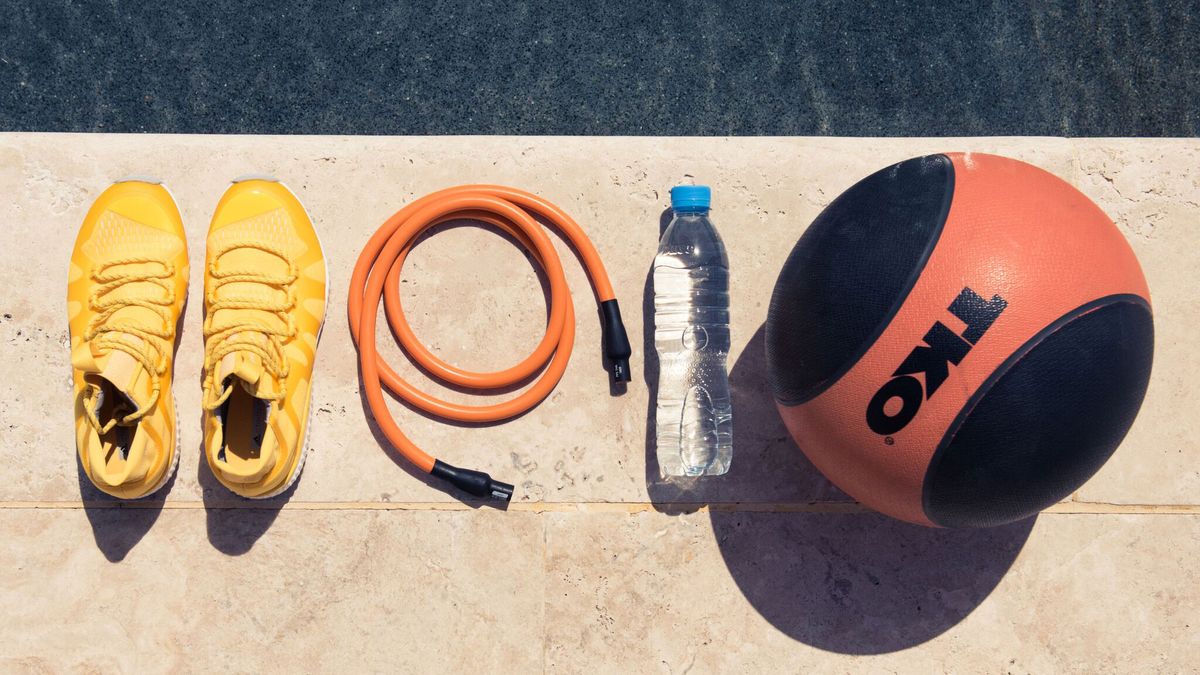 Fitness
Workout Routines You Can Do While On Vacation
From chill beachside yoga flows to high-intensity muscle burners, 4 workouts to suit your holiday workout vibe.
As far as working out on vacation goes, you might count lifting your Aperol spritz from your umbrella table to your Supergoop'd lips as a bicep curl, or let your circadian rhythm wake you up for a full-on sunrise sweat session on a pier somewhere. Or, you know, you consider a de-stressing yoga flow ~just~ enough to feel great. Whatever your fitness MO may be while you're off the clock, we have a vacation-approved workout for you.


---
When the View Is Part of the Workout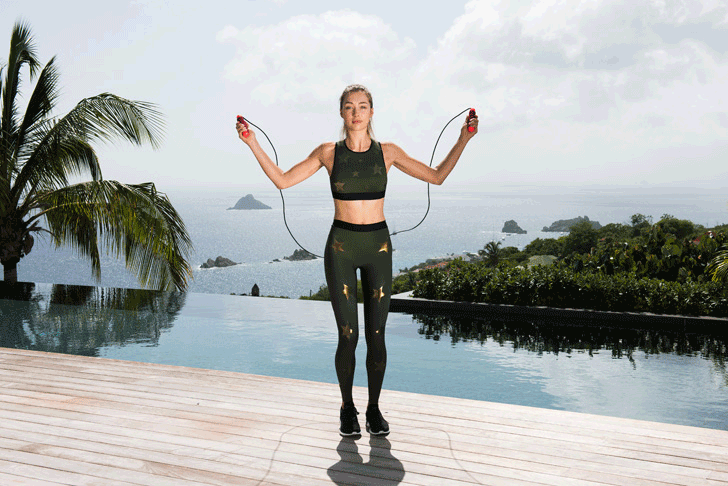 If a view like this isn't motivation enough to slide into your Bandiers and take your workout outdoors, we don't know what is. Turn it into a photo op, if that's your thing!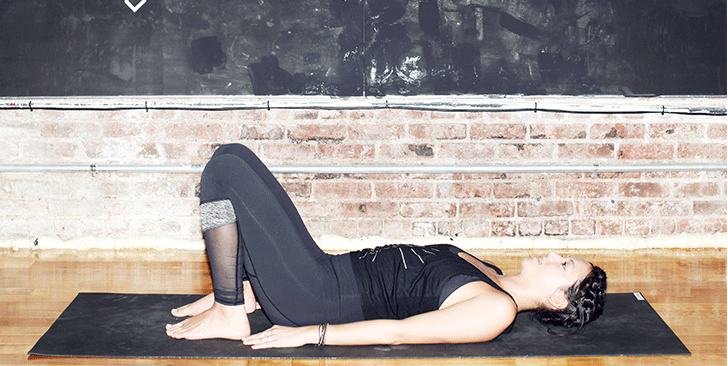 You're on vacation, which means you need to chill the f*ck out. Shaking off the stress of real life can take a day or so until you calibrate to the leisure life, but you can get there faster with a yoga routine created to help you reach ultimate zen. Margaritas come next!


If You Want an Intense (but Short) Workout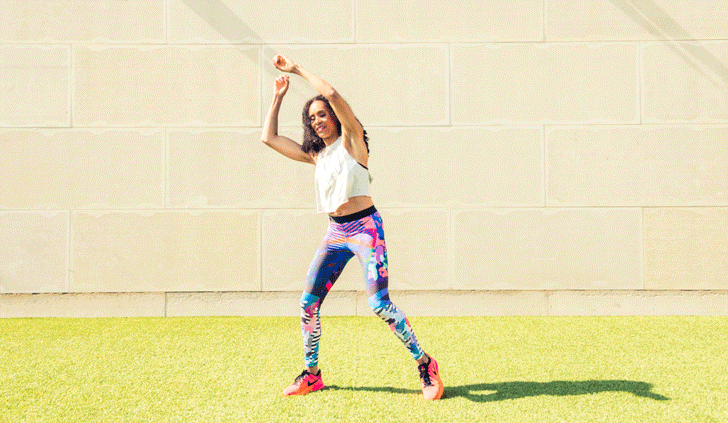 The slow-paced life of no emails and no alarm clocks means your energy level is on high. Burn some extra fuel (and that extra plate of fries or two—heck, you're on vacation!) with a high-energy workout. It's a super-efficient routine, which means you can get back to sitting beachside or taking in the sites in no time.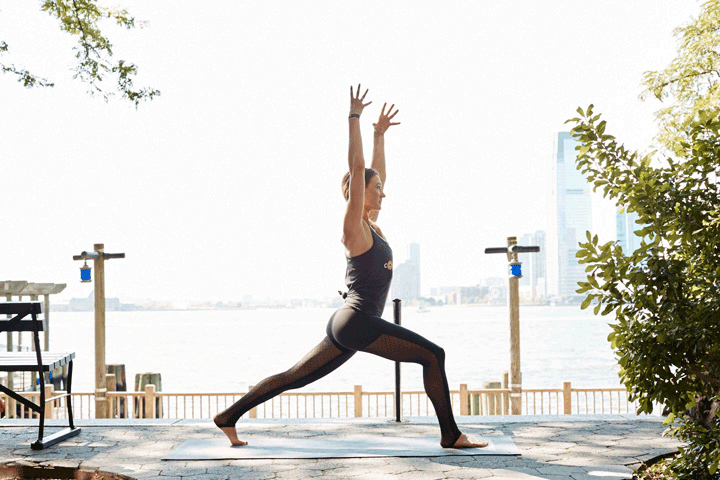 Hunched over a computer in your 9-to-5? Take the time away from the office to undo all the bad stuff that being in the office does to a body. Like your posture! It'll feel *so* good.