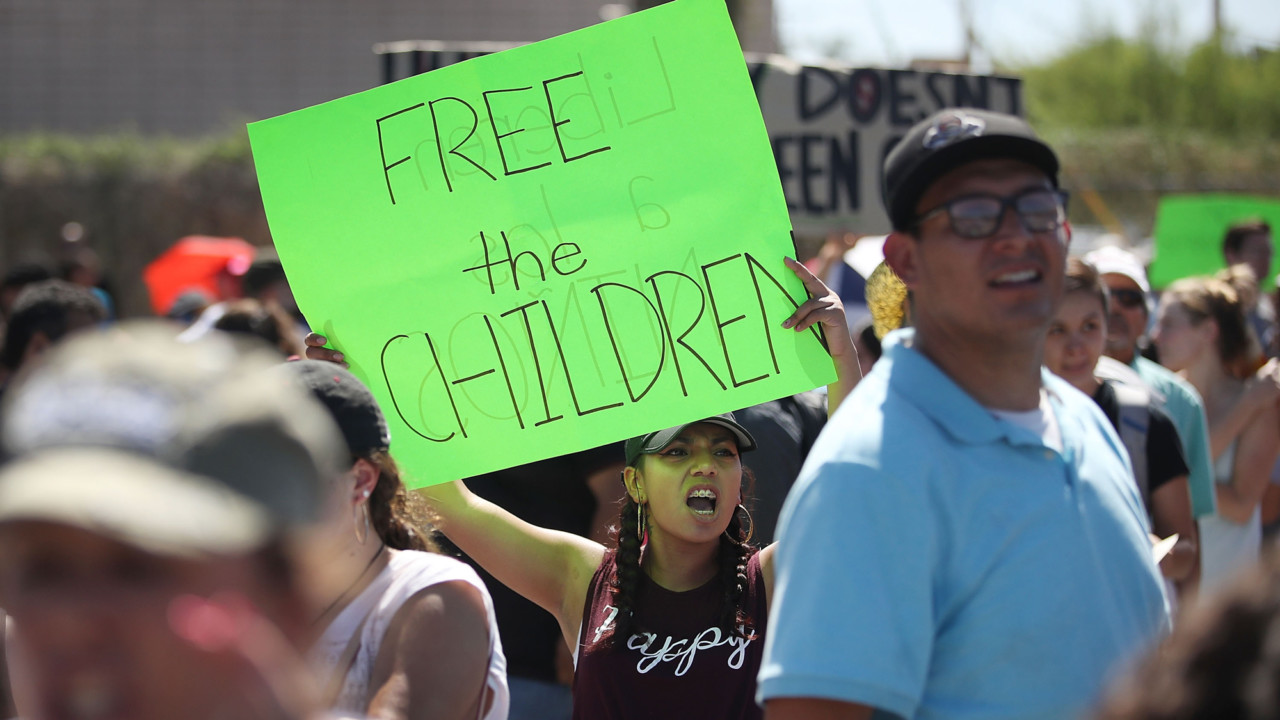 Here Are Ways You Can Help Families Being Separated at the Border
A list of places to help you donate, volunteer, and amplify your voice.
Like much of the world, we are deeply saddened and angered by the separation of families at U.S. borders. As a result of a zero-tolerance policy introduced by the Trump administration for those attempting to cross the border, upwards of 2,000 children have been separated from their parents since April, many of them housed in shelters and vacant big-box stores while their parents are detained and await prosecution.
You've likely seen images of children in tears as their parents are arrested, sleeping on the floor atop flimsy mats, and looking terrified at the uncertainty of their futures. These images have made some people feel helpless or unsure of how to provide aid, but we promise you're not powerless, and we'd like to suggest a few places to start. Ahead is a list of organizations working to support separated families and end this heartbreaking and inhumane policy. Follow the links for ways to volunteer or donate, and note that you can call your congressperson, too.
American Civil Liberties Union (ACLU)
Young Center for Immigrant Children's Rights
Las Americas Immigrant Advocacy Center
Detained Migrant Solidarity Committee
Photo: Getty