CHANEL's New Lip Balm Gives You Pouty, Berry-Stained Lips
Like you've done nothing but feast on fruit in a hammock all day.
Makeup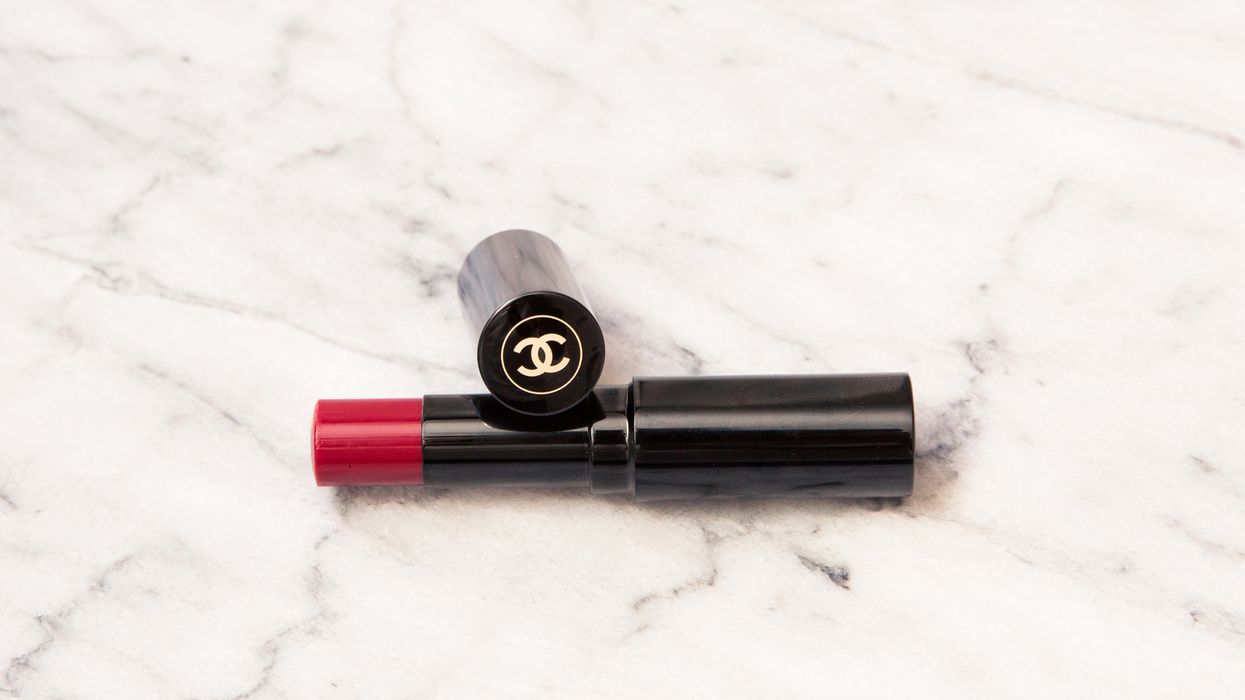 My ultimate summer makeup look includes bare skin, copper-y eyelids, ink-black mascara, and full
stained lips
that look like I've only eaten strawberries, raspberries, cherries, and their Popsicle equivalents from dawn until dusk. (Maybe some Kool-Aid is in there, too.) While a lacquer of
bold lipstick
suits my fancy the rest of the year, there's something so sexy and irresistible about a flushed bee-stung lip. Maybe I have summer lovin' on the brain. 
---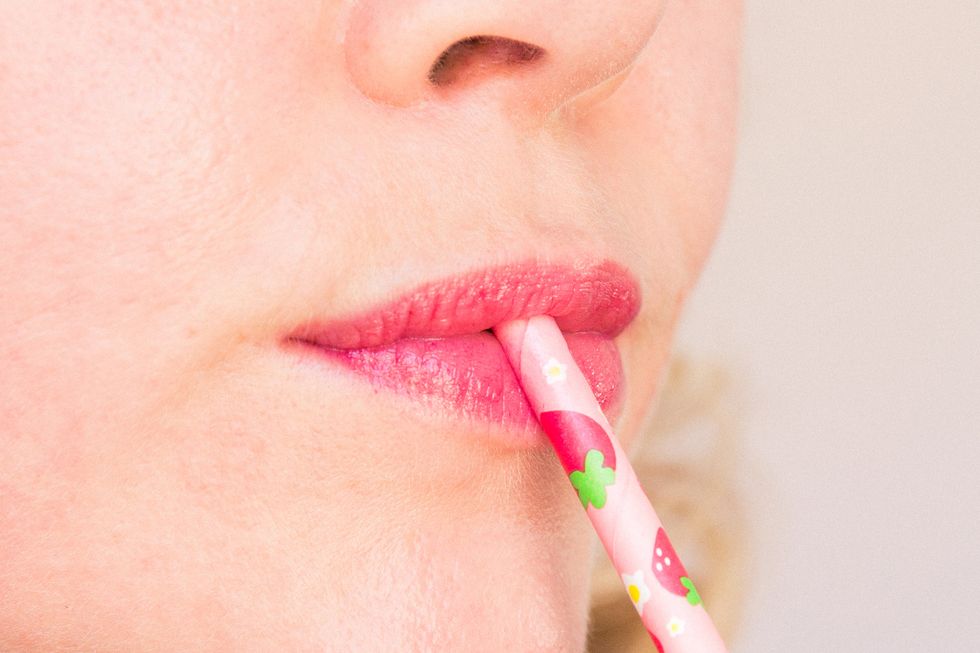 Enter my new purse staple, CHANEL Les Beiges Healthy Glow Lip Balm in Deep. The new $20 lip balm launched this month in three shades—light, medium, and deep—and I prefer the last. In the tube it looks like a dark plum, but on the lips it's a sheen of ruby and feels like cushiony classic Chapstick (though CHANEL's moringa butter is undoubtedly more chic). It's one of the latest launches in CHANEL's no-makeup makeup collection called Les Beiges, which features not-bronzer bronzer and not-foundation foundation. Now it has not-lipstick lipstick. And I'm not not plowing through it.