We Made a Candle with Overose & Wrote a Poem About It
A wax poetic (pun intended).
Living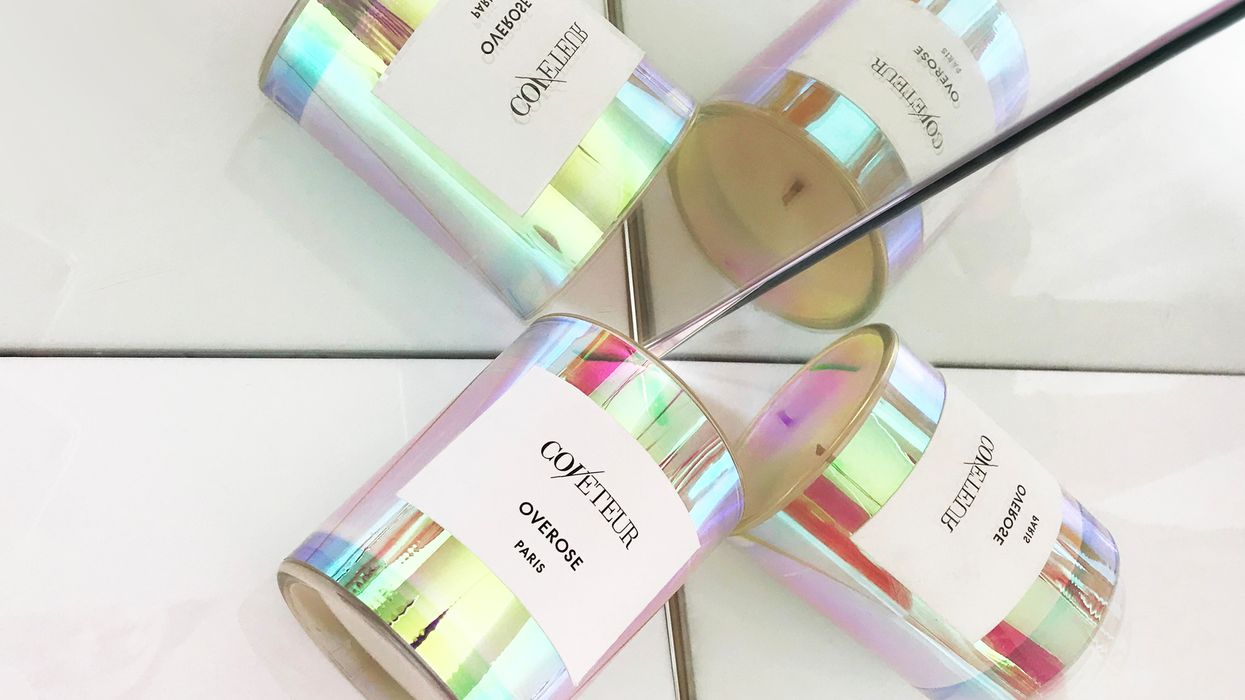 There's no one we'd rather collab with on a candle,
We love Overose, the luxury French perfume house, so much we can't handle.

The crafted iridescent jars are so pretty you'll collect them like art,
You'll be so addicted to the scent, we doubt you'll ever part.

In just one sniff you'll be transported to the beach,
Coconut in hand, on a private island, trust us, it's not a reach!

There are notes of blissful white musk, sweet cedarwood, and juicy apricot,
Under a warm haze of genderless vanilla, like you're on a yacht.

Perched on your mantel, coffee table, or stack of books,
This beautiful candle will draw more attention than just its looks.

So go now and buy an Overose x Coveteur candle of your own,
Because it's almost sold out (!!) and we're done with this poem.

We'd love to see you Coveteur your home! 

Follow Overose on Instagram! The Overose x Coveteur candle is sold exclusively in the Coveteur Shop.