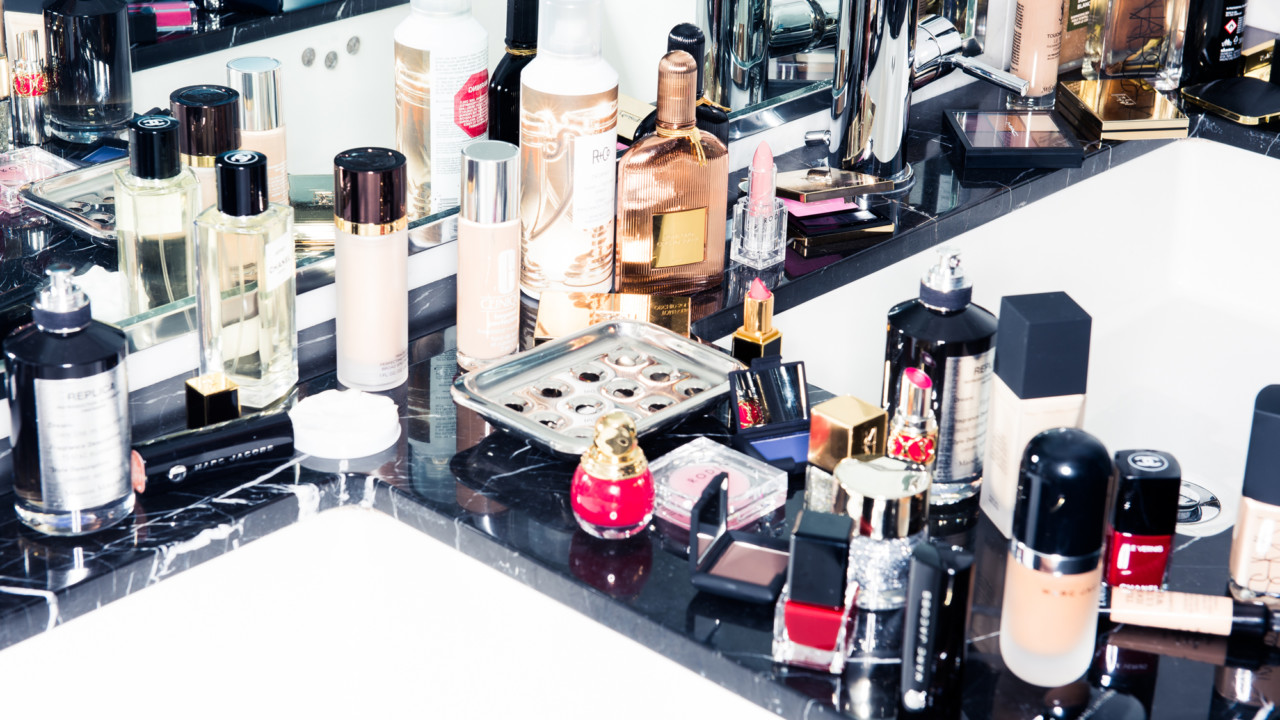 We Predict the French Beauty Staples in Isabel Marant's Upcoming Makeup Line
And match them to our favorite clothes and accessories she sells right now.
Announced today, iconic French designer Isabel Marant will be creating a five-product makeup line with L'Oreal, according to WWD. We already give the bohemian fashion label all our money (their boutique is a stone's throw from Coveteur HQ in SoHo, New York), so now we're really going to need to start that side hustle we've been talking about—there's no way we won't want the undoubtedly pretty products that will garner a million compliments and Instagram likes. The imagination runs wild! Here, our beauty director, Katie Becker, shops her most coveted Isabel Marant items right now and predicts the matching products we pray will hit our vanities when it launches in September.