Our Producer's Super-Simple Anti-Acne Skin-Care Routine
Accutane helped, but I still swear by these products to prevent breakouts.
Skin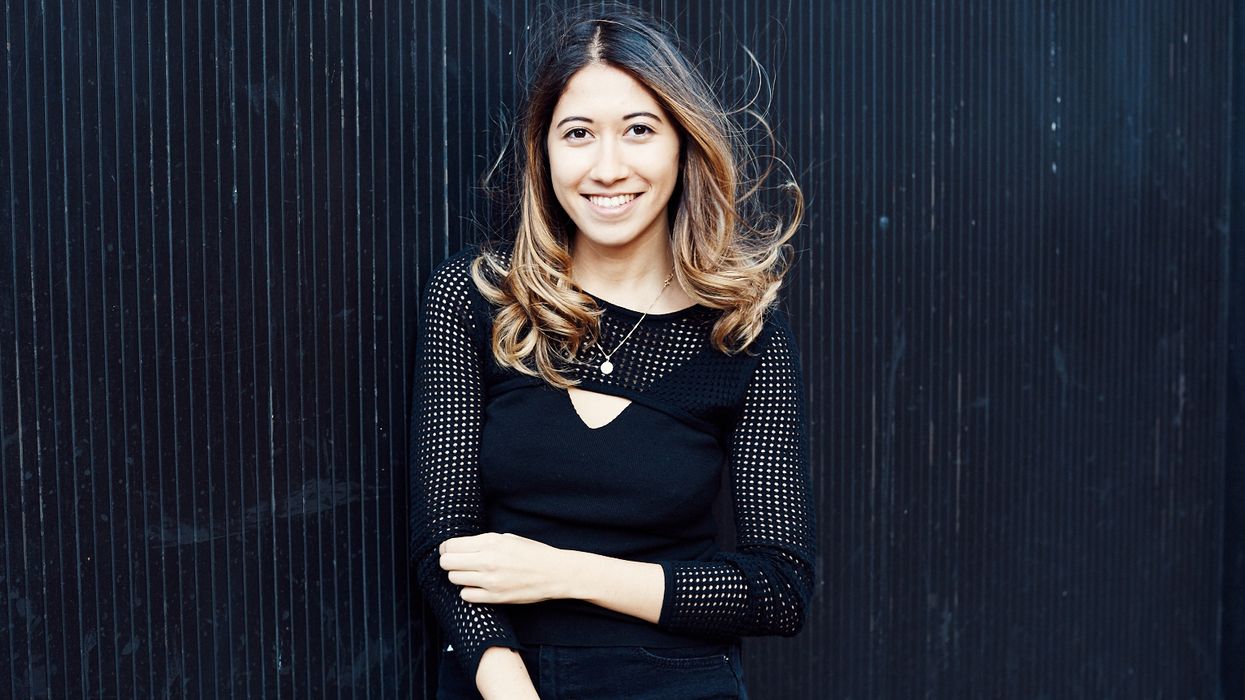 I've struggled with really bad
acne
all my life. Throughout my teenage years, I tried everything I could think of, from ProActiv to expensive laser treatments recommended by my dermatologist, before finally surrendering to Accutane. Fortunately, my experience with Accutane was successful and fully cleared up my complexion for a while. Now people will often compliment my skin and even speak of how jealous they are, but what they don't realize is how much I have struggled in the past trying to get real results.
While some may say Accutane is a permanent solution, I often still get smaller breakouts and currently struggle with some cystic acne on the sides of my face. As a woman in my 20s striving to achieve the perfect balance in my career, relationships, and self-care routine (and the stress that comes along with that impossible task), these occasional skin troubles aren't entirely surprising.
And while I love to try out the new, fun products that come in and out of Coveteur HQ from time to time, my
acne-prone skin
makes me very cautious of what I am using. Check out my skin-care routine below, and always remember you are not alone—acne is a b*tch!
---
1/6
Water:
I know this step seems obvious and even rote, but drinking enough water is so so important for your skin, especially when you have acne. I'm not together enough to have fresh lemons on hand every morning (though I try when I can!), but you can most likely find me sipping on a big Fiji water or that good old New York tap water all day.