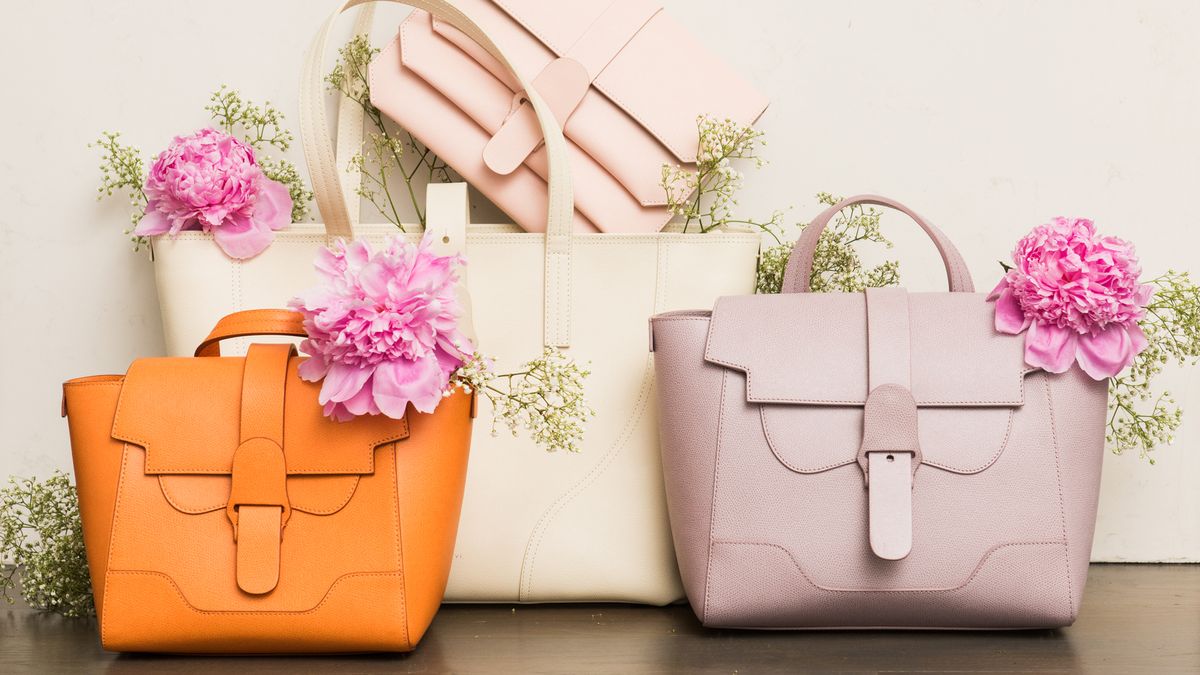 Fashion
For day. For night. For everything. In collaboration with Senreve.
Meagan Wilson
As much as we love clothes here at Coveteur—and it should come as no surprise that we like them
a lot
—there's a strong case to be made for the handbag being one of, if not *the* most, important part of a look. Hear us out: Most of us have one or two bags that we carry daily—our "everyday" bags, if you will—and anything that you're carrying around that much should be something of quality and substance that you absolutely love, right? It should also be versatile enough to take you from the office to an impromptu dinner or cocktails. And whether you live in a rotating set of basics (denim, white button-downs, neutral tees) or prefer more splashy looks (tulle skirts and crop tops), your bag will always be dangling from your arm or slung across your body, thus standing out. We know this to be true, which is why
Senreve
has been added to our ever-growing list of labels to watch.
The collection is pretty official by our account (100 percent genuine Italian leather, made in Florence, includes
a style that can be worn as a backpack
!), but as with most ranges that get our attention, the real clincher is how well the bags work with our dream outfits—whether we're dressed for work or play. More on that ahead.
---