Sunday Spa Routine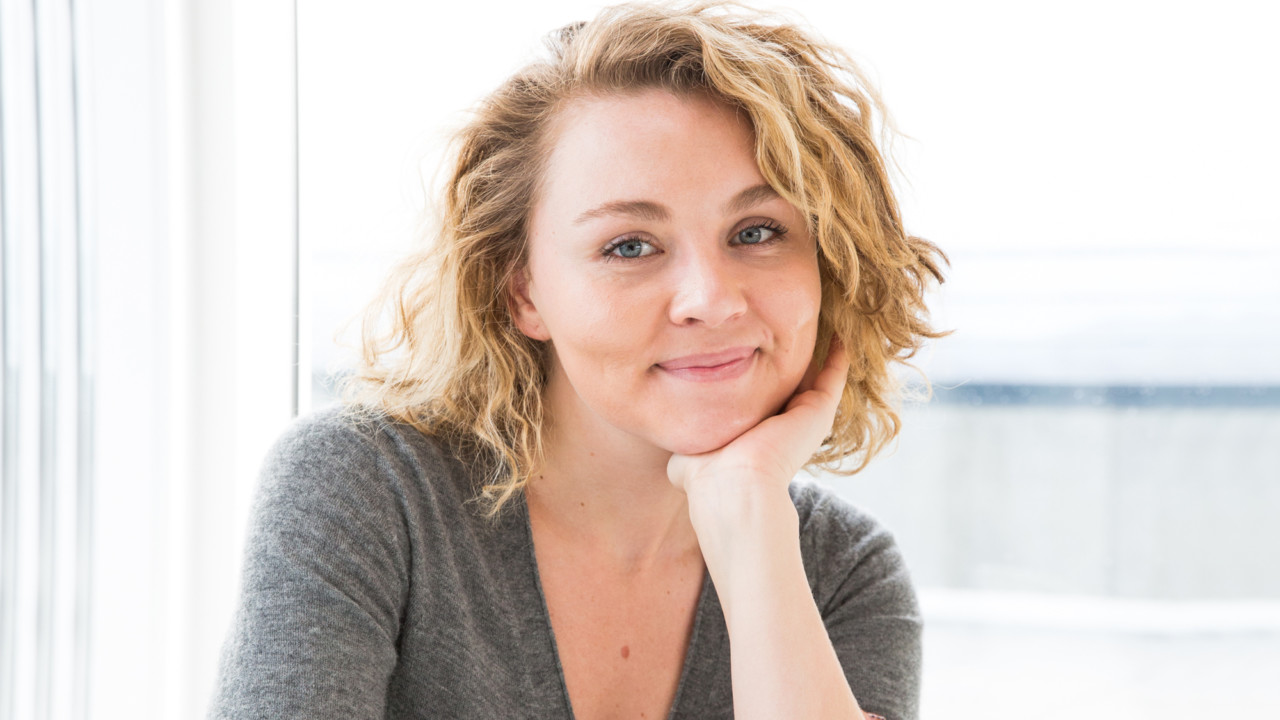 Our Beauty Director's 9 Favorite Travel Beauty Tricks
The cutest travel minis and new beauty finds on the road.
I am in the middle of a three-week beauty adventure in France and Italy, currently in Paris for the week. True, this is not exactly the roughest experience, but packing for three weeks and leaving room for all my newly discovered products is, indeed, tricky. How many of my most critical skin care products come in tiny travel sizes and will they last me the whole time? What if I have a fromage-triggered breakout? And, at what point in our insanely busy schedule of shoot after shoot, can I stop and take a moment to reset just like I would at home?
Thankfully, this Sunday I have cleared my day to just do nothing. I have a nice big bathtub in my hotel room to relax in and then I can get started on my skin and hair routine so I can start tomorrow super fresh for our flight to Milan. Below are a few of my old and new favorites from my suitcase including a tiiiiiny Biologique Recherche P50 and a shampoo I can't get back at home in New York.