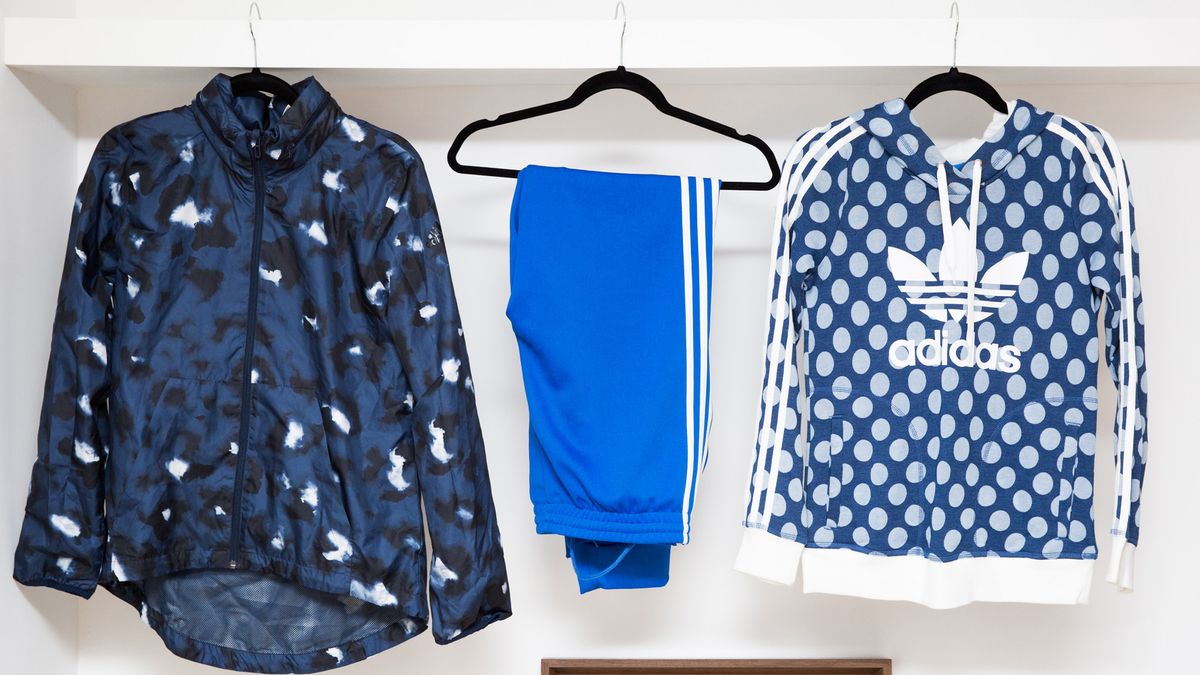 Fashion
Camila Coutinho shows us how it's done in three simple steps.
Alec Kugler
To say Camila Coutinho has influence would be a vast understatement. The fashion student turned model-slash-businesswoman has amassed more than 2 million followers since her style blog—which features the likes of Gisele Bündchen and Ivete Sangalo—launched in 2006.

Coutinho is often recognized for her "high-low" combos. Distressed denim jackets, bright blue and red adidas athleisure separates, and one swoon-worthy handbag collection make up this Brasilera's enviable closet. "I love mixing designers with fast fashion and different styles," she says of her style M.O., before listing off her favorite brands: Dolce & Gabbana, Louis Vuitton, Versace, CHANEL, Off-White, Zimmerman, and adidas.

Now labels are watching her every move. She's got a #MyCalvins ad under her belt, plus a couple of collabs on the books with Net-a-Porter and Coach. Today she's focusing on her new nail polish line. As for tomorrow? It might just be her own clothing brand—if we're lucky!

Below, Coutinho shows us how she does high-low in three simple steps.
---
Step No. 1: Denim Jacket = The Base

For Coutinho, denim jackets are "the most versatile items you can have in your wardrobe." She has plenty to choose from, but Levi's and Helmut Lang are among her favorites—making the foundation of a strong high-low statement.
Step No. 2: Add Adidas Athleisure
"What I love about the adidas pieces is that I'm able to wear them in and out of the gym," says Coutinho. Toss on a t-shirt dress or a pair of old-school track pants. Comfort is key.
Step No. 3: Complete the Look with a Designer Handbag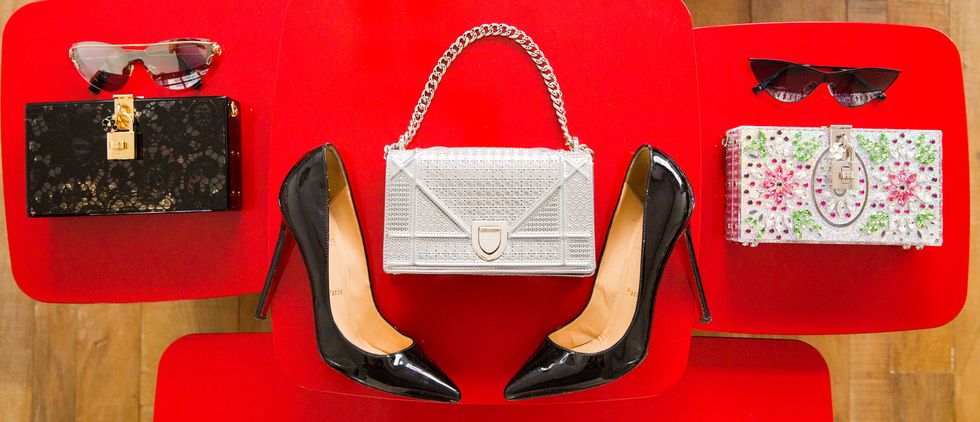 Be it a crystal-encrusted clutch, a monogrammed Dior, a metallic Michael Kors, or even a leopard print Alexander Wang fanny pack, Coutinho has a few fun picks to choose from. Friends, take note and remember to round out the ensemble with a little personality.