WWWRN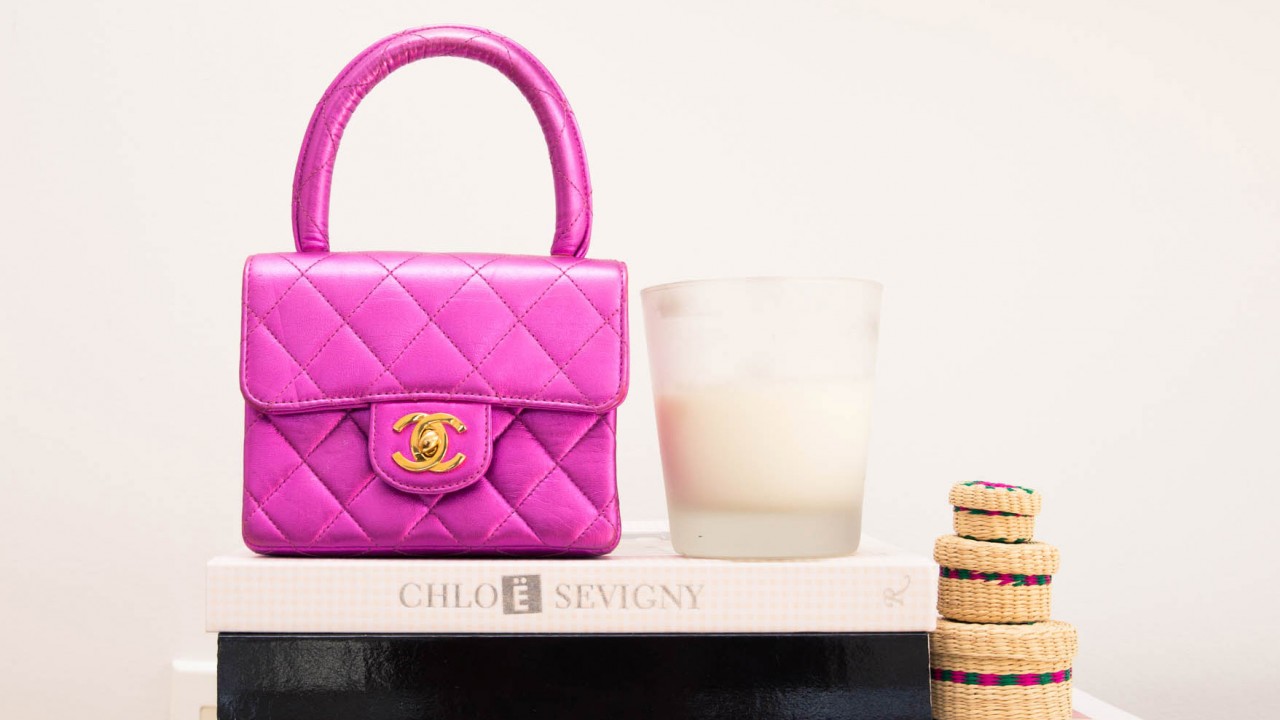 12 Spring Bags We're Adding to Our Shopping Carts
We're firm believers that you can never have too many bags (or shoes, or blazers, or…).
Sunshine! Flowers! Bare legs and toes! Shopping! With spring comes a whole cacophony of exciting things. And what better way to celebrate the unveiling of our long-forgotten lighter wardrobe than with a new accent bag? Below, everything we're currently adding to our carts.
---
Katie Becker
Beauty Director
1. Danse Lente Lorna Bucket: I already have a bag from this London brand (and want every single thing they make!). This bucket with an adjustable strap balances soft spring colors with a hard structured shape.
2. Ulla Johnson Barranco Bag: This bag stays in keeping with my blush-themed spring. I also like that it follows the net bag trend, but I won't be obsessing about whether anything has fallen out.
3. J. Crew Circle Straw Crossbody: To counterbalance all that soft pink, how about a small black straw purse? This way I don't have to give up my sensible New York palette, but I still look like I'm aware that it's summer.
---
Hannah Baxter
Editor
1. Mark Cross Mini Grace Box Bag: I've been drawn to this boxy bag shape over and over this season, but Mark Cross' Grace bags are my current faves. Electric orange is also my new go-to shade. Anyone can wear it, I swear—it's all about confidence.
2. Simon Miller Bonsai 20 Nubuck Bucket Bag: You can never have too many top-handle bags, in my opinion. This ivory beauty will fit in quite nicely with my growing collection.
3. CHANEL Flap Bag: LOOK AT THIS BAG! Just look at it. PVC is everywhere this spring, but nobody does it like CHANEL. I feel happier just looking at this bag, which will help once I drain my bank account to buy it.
---
Jodi Taylor
Associate Editor
1. Maison Margiela Glam Slam Medium Bag: I fell hard for this bag after spotting it on The Cut's Instagram (they made it look so good). I'm a sucker for big clutches—this girl's got a lot of shit, OK?—and the bright red of this one makes it perfect for spring.
2. Atelier New Regime Crossbody Bag: Because I love Canadian brands, and life is better hands-free.
3. Alyx Red Baby-X Backpack: Clearly I have something for red everything right now. I'm not mad, though; it's a nice pop against my current wardrobe of black and grey. Come to me, cute little backpack.
---
Noah Lehava
Senior Editor: Health and Wellness
Part of the series:
WWWRN