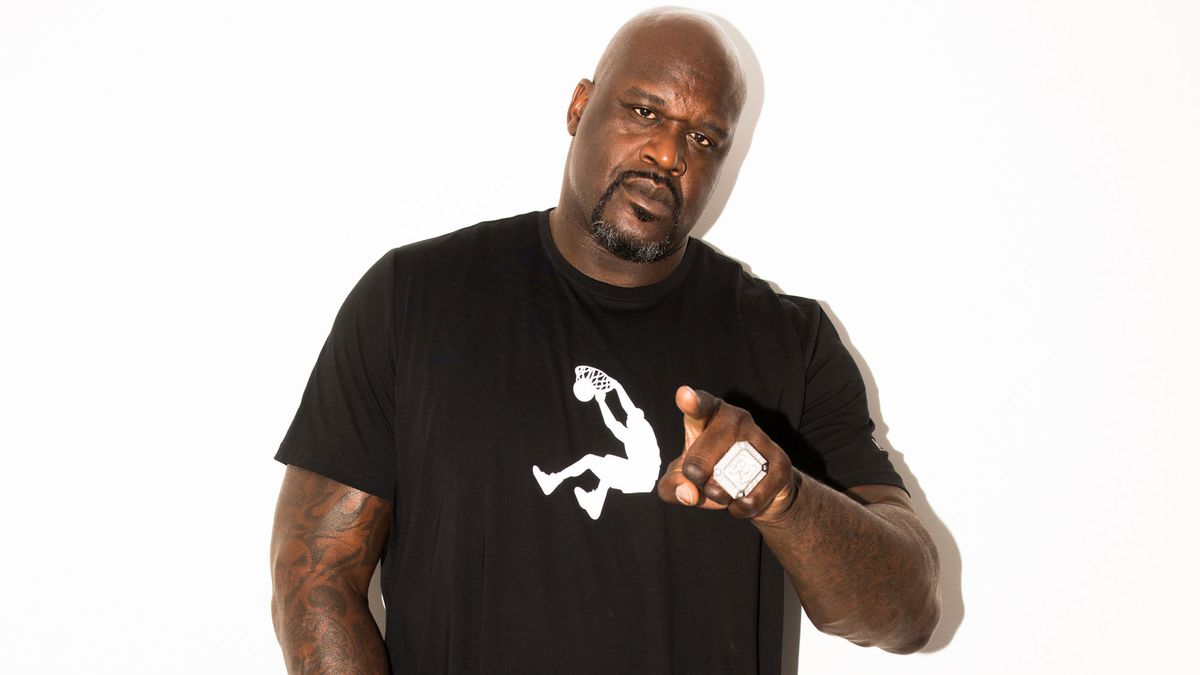 Celebrity
And other things he does for his wellness.
The man with more nicknames than he has feet in height, Shaquille O'Neal is one legendary MF sports figure. He also happens to be one of the nicest! We know because we spent an afternoon with him and Victoria Beckham last week to celebrate the designer's first Reebok drop—an homage to Shaq's '90s-era basketball style. And why wouldn't we take that opportunity to find out what the athlete's morning routine entails, the song he always works out to—which might surprise you—and the crazy health trend he tried after watching Rocky?
---
What is the first thing you do in the morning?
"The first thing I do when I get up in the morning is I go to the gossip websites to make sure I'm not in them: Bossip, World Star Hip Hop, TMZ—all that good stuff."
What's your definition of wellness?
"Working out, waking up smiling, making other people happy, and having a good time."