Sneaker Week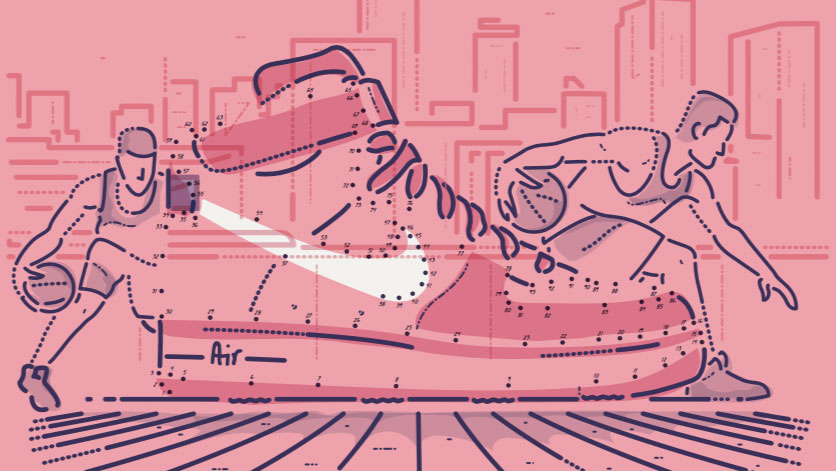 Print It. Draw It. Sneaker Cop It.
Download and print the sneaker connect-the-dots, because, you know, it's fun!
We interrupt our regular scheduled programming with some offline fun. If you haven't noticed from the plethora of flashing Cortezes and Yeezys, and sneakerhead closet raids, it's Sneaker Week at Coveteur. Once you've got your fill of our in-depth, fascinating profiles and all the sneaker porn you could wish for in a week, download a few of the exclusive connect-the-dot tears we snagged just for you ahead of James O'Connell's Joining the Dots of Sneaker Culture book launch later this month.