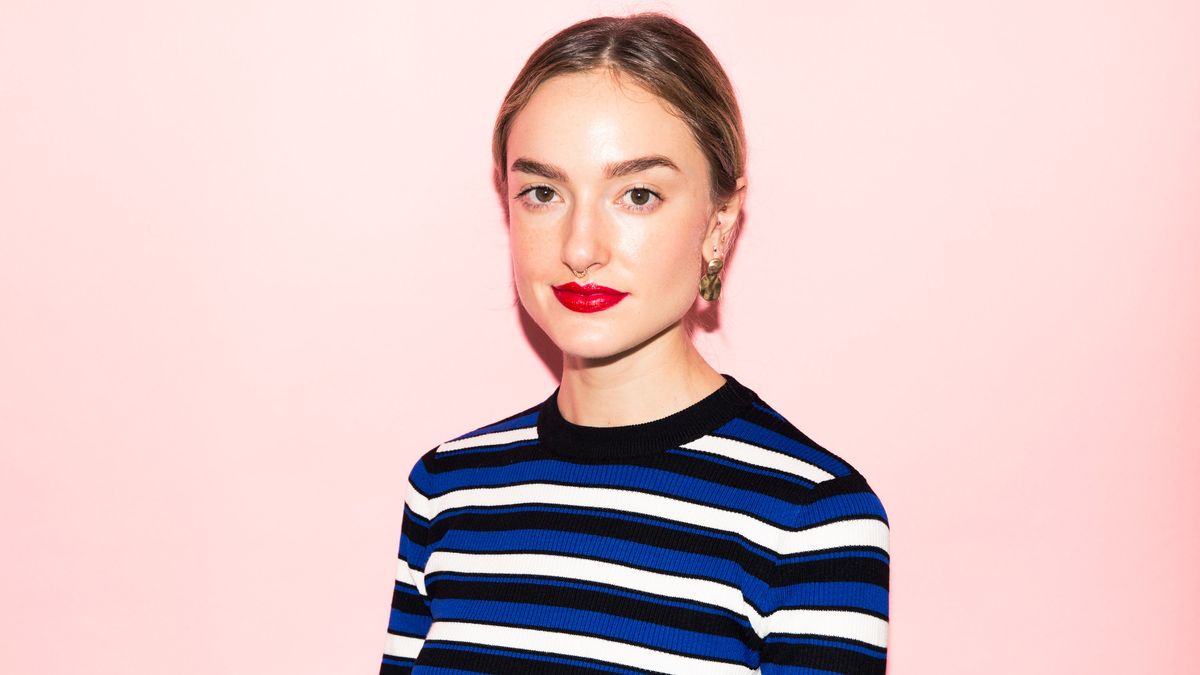 Skin
11 Products I Swear By for a Spring Skin-Care Makeover
Kiss dull winter skin goodbye.
Alec Kugler
If you're anything like me, you are 1,000 percent over winter weather and everything that goes along with it, namely itchy sweaters, split ends, and a ghostly pallor that will never, ever pass as alabaster. Although my skin-care routine has been carefully calibrated all season long, months of heavy moisturizer and dry skin have left me with clogged pores, a blotchy complexion, and zero brightness to my face. It's time for a spring beauty overhaul in the form of a revamped Sunday spa routine. I love spending a few hours pampering my skin with my favorite products, almost like I'm resetting myself back to zero. Here are the 11 masks, oils, and creams I swear by for a spring beauty makeover.
---
1 / 11
de Mamiel Pure Calm Cleansing Dew:
I always use a cleansing oil to rid my skin of any residue or leftover makeup. This Pure Calm Cleansing Dew from de Mamiel is basically aromatherapy and skin care in one, so I always breathe in deeply before massaging my face and take a minute to chill.