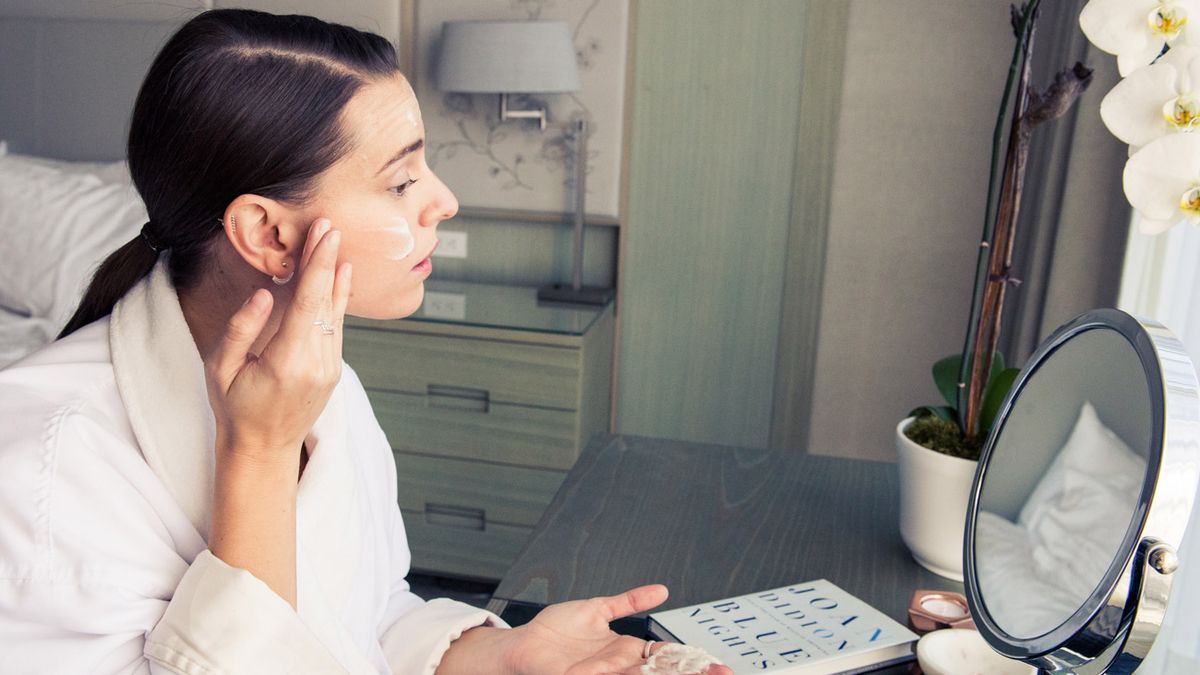 Skin
This Cult-Favorite K-Beauty Moisturizer Is About to Sell Out—Again
Why we're buying snail cream in bulk.
By: The Zoe Report
"It's no secret that Korean beauty has grown to cult status over the last few years. What started as a niche market quickly blossomed into a full-blown phenomenon—and with good reason. The often-natural (and affordable) formulations are super effective. One of the sector's heavy-hitting brands, Mizon, can be found in drugstores across the US, and we're so thankful. Much of its product line contains snail secretion filtrate—yes, a slime-like substance from actual snails. Sure, it may sound gross, but the benefits speak for themselves. The ingredient can retain up to 98% water and is best known for its youth-boosting and moisturizing properties."
Head over to The Zoe Report to find out which Mizon moisturizer the brand can barely keep in stock.