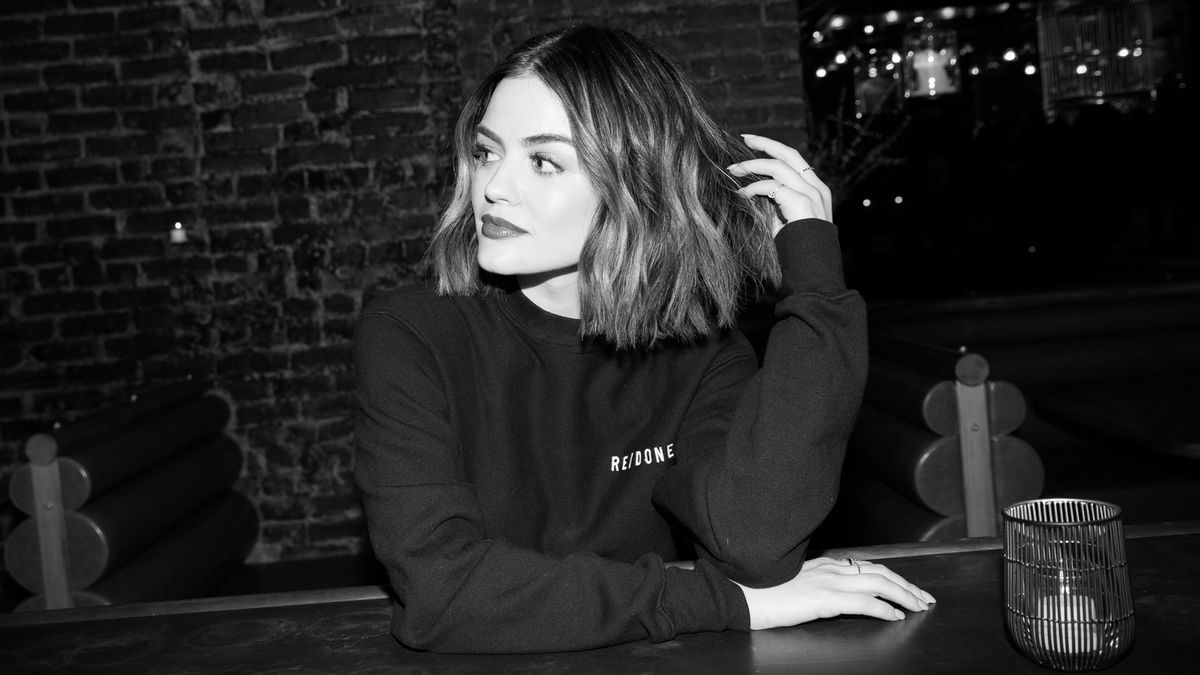 Celebrity
6 Celebrities with the Best Medium-Length Hairstyles
All the inspo you need for your next salon visit.
If spring makes you want to chop all your hair off, but not like, *all* your hair off, a really good medium-length hairstyle makes a statement without taking things too far out of your comfort zone. The best inspiration these days is the styles we're seeing on celebs, influencers, and A-listers who are debuting bobs and lobs. Below are the medium-length hairstyles a bunch of us at Coveteur HQ want to copy for spring.
---
Meester just went blonde *and* did a big chop. She's all over Instagram this week, and we're super into an uber blonde Blair Waldorf.
Coelho has seven million followers for a reason: She knows what she wants. Which is probably how she got this perfect bendy bob with blunt ends. We dig.
Can we look like this when we work out? Gadot's hair is at that perfect collarbone length that looks both long and short at the same time, so it's pretty but fresh, too.
One of our own editors was so inspired by Robbie's chop that she's going to get the cut herself next week. Stay tuned!
One of the best things about curly hair is the way you can control the length by how tight or loose your curls are. With these super sultry waves, Welteroth has the romantic Hollywood bob down.