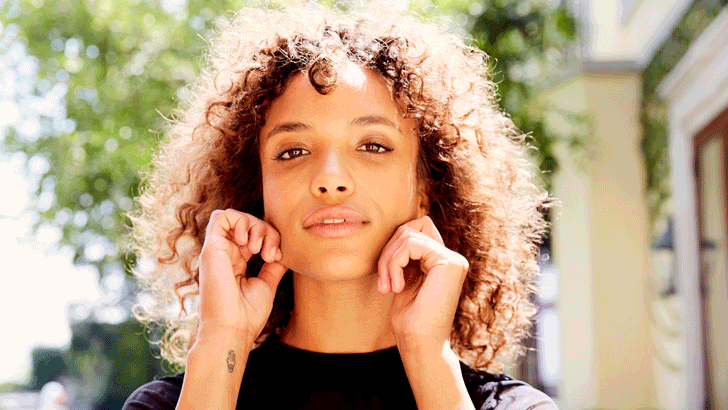 Hair
They may be odd, but they're definitely effective.
Silk worm cocoons for exfoliation, a sharpie for eyeliner, lube in replace of hair gel—you name the weird beauty trick, we've heard it. Not just in passing, but from real-life people who have tried it themselves. It's truly one of our favorite things to talk about, perhaps selfishly because we want to know what actually works and what's a myth. Below, six tricks we're trusting and adding to our routines stat.
---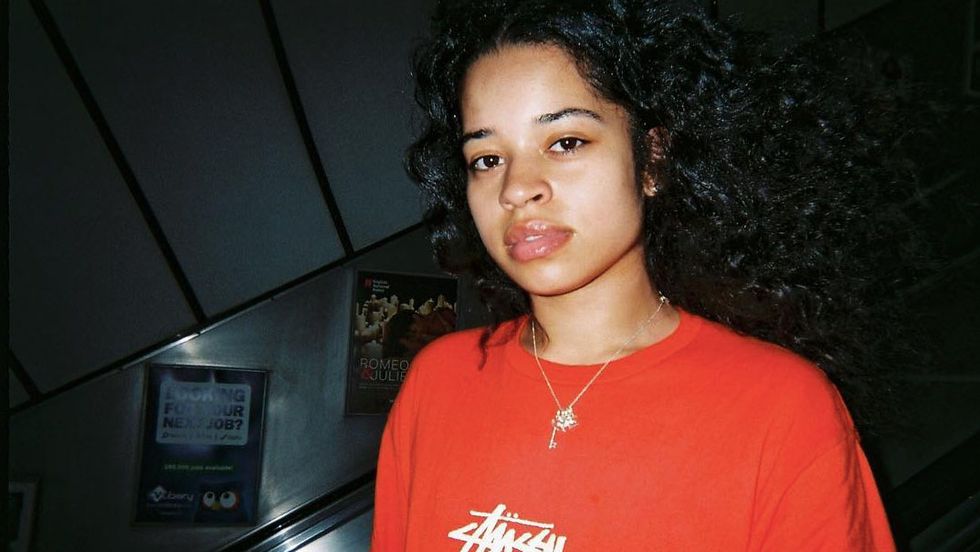 Photo: Courtesy of Instagram/@ellamai
R&B singer Ella Mai recently told us that she swears by Palmer's Cocoa Butter when she travels. "It's quite heavy—everyone is like, 'How do you use that on your face?' I don't know if it's because my skin is used to it since my mom's been using it since I was a child, or what it is, but it seems to do the job for me." We like to opt for thicker moisturizers when we're on long-haul flights, so this seems like a no-brainer to try out for our next journey.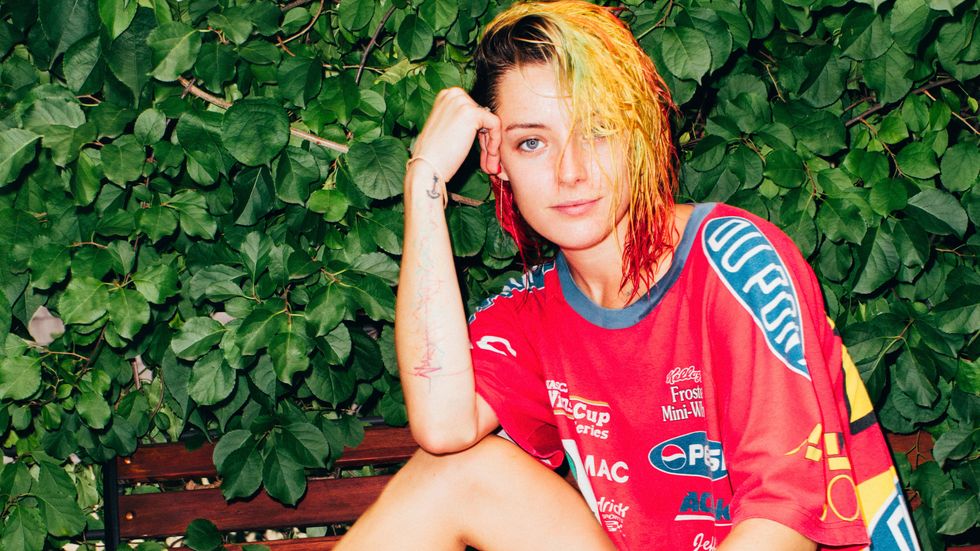 Who better to trust for tattoo advice than Chloe Nørgaard? Not only does she have quite a few of them herself, but she's overall the master of experimentation (if you missed her rainbow hair, please check it out). While the model typically tries to stay out of the water after fresh ink, sometimes you just can't help it. "If I do have a fresh tattoo and it's summer, I'll put sunscreen on it and try not to put it in the water. But if you want to swim, then just dry it off after and put Aquaphor Healing Ointment on it."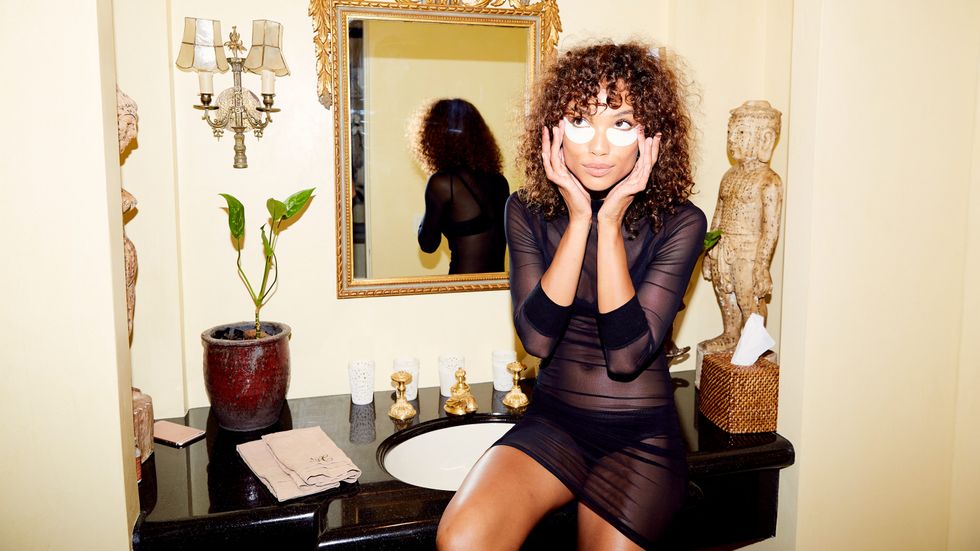 Models have some of the best skin-care and beauty tips, given they meet hairstylists and makeup artists on the regular. Model Hannah Donker picked up the art of facial yoga from her facialist and has never turned back. She showed us the ropes on how to do it, and now it's part of our regular morning routine.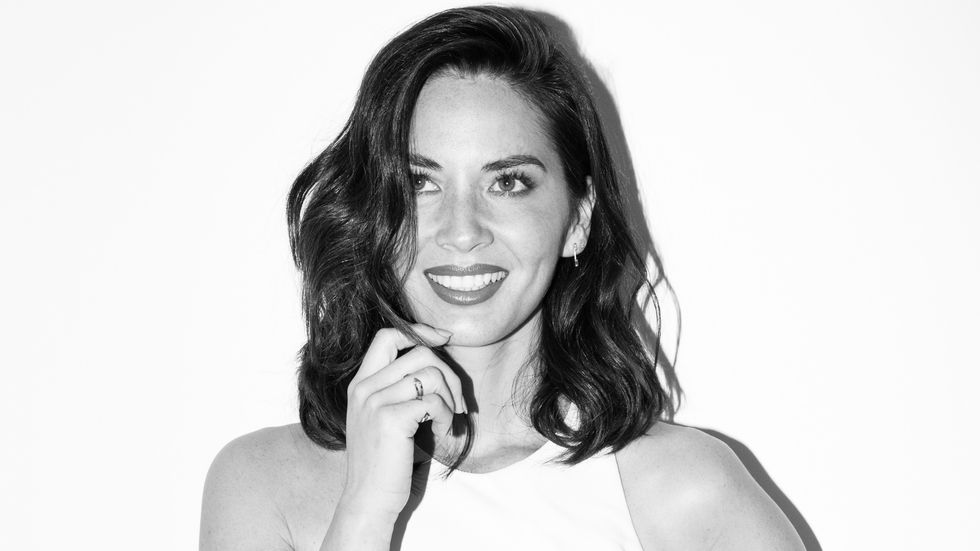 Majority of us have had to deal with pesky chin acne. Turns out there may be a solution for these unwelcome pimples: cutting out fluoride. Actress Olivia Munn once told us that the two may be related. "Do you ever get chin acne, as a woman? Well, if you look up online 'female chin acne and fluoride,' you'll see that when we drink fluoride or have it in our toothpaste, something happens with our hormones during that certain time of the month where women start to get acne. Two summers ago, I stopped all fluoride (tap water and ingesting it), and the chin acne stopped."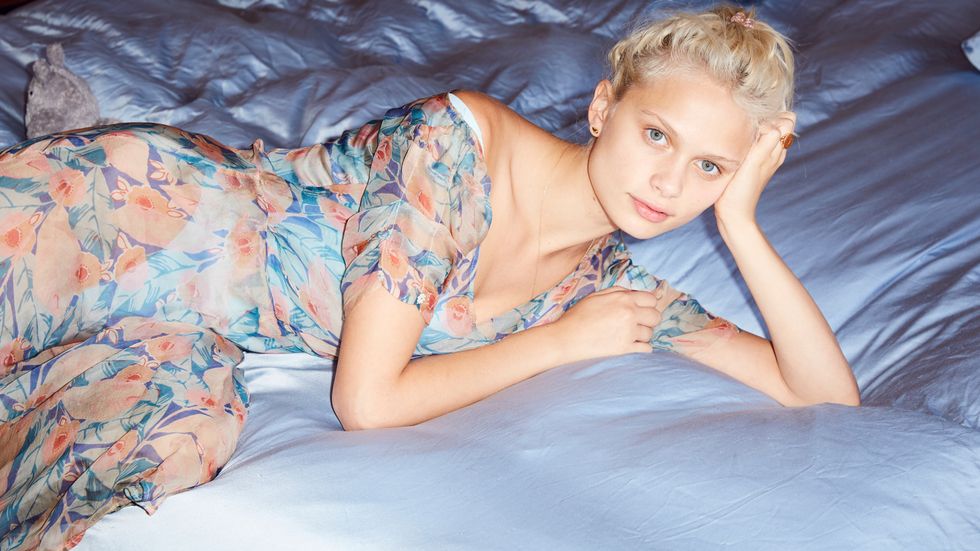 Model Delilah Parillo once picked up silkworm cocoons from a Japanese dollar store in the name of beauty. "They're silk cocoons, like real cocoons from silkworms!" she exclaims. "They fit perfectly on top of your fingertips, and they're kind of hard—they kind of feel almost like a cotton ball, and you soak them in hot water, then you exfoliate your face [with them]. They're really good. Silkworms produce this by-product that's supposed to be anti-aging." It's so crazy, there's no way we can't not try it.
New York DJ Dylan The Gypsy doesn't mess around when it comes to her hair. "I am the queen of protective styles—I only do protective styles or wear my Afro. I do not straighten my hair at all," she explains. "When I'm not wearing wigs or crocheted braid weaves, I will do this L.O.C. method. It's leave-in conditioner [liquid], oil, and cream. You either braid your hair or put it into a Bantu knot and let it set, take it out, and your hair has this nice curl pattern." While we can't say that all of us will get curly or wavy results from this, it will most definitely give everyone that extra kick of hydration that summer hair needs.
Want more stories like this?
The 6 Most Popular Short Haircuts of 2018
16 Ways to Get Glowy Makeup
Why Scandinavian Beauty Is About to Replace Korean Beauty