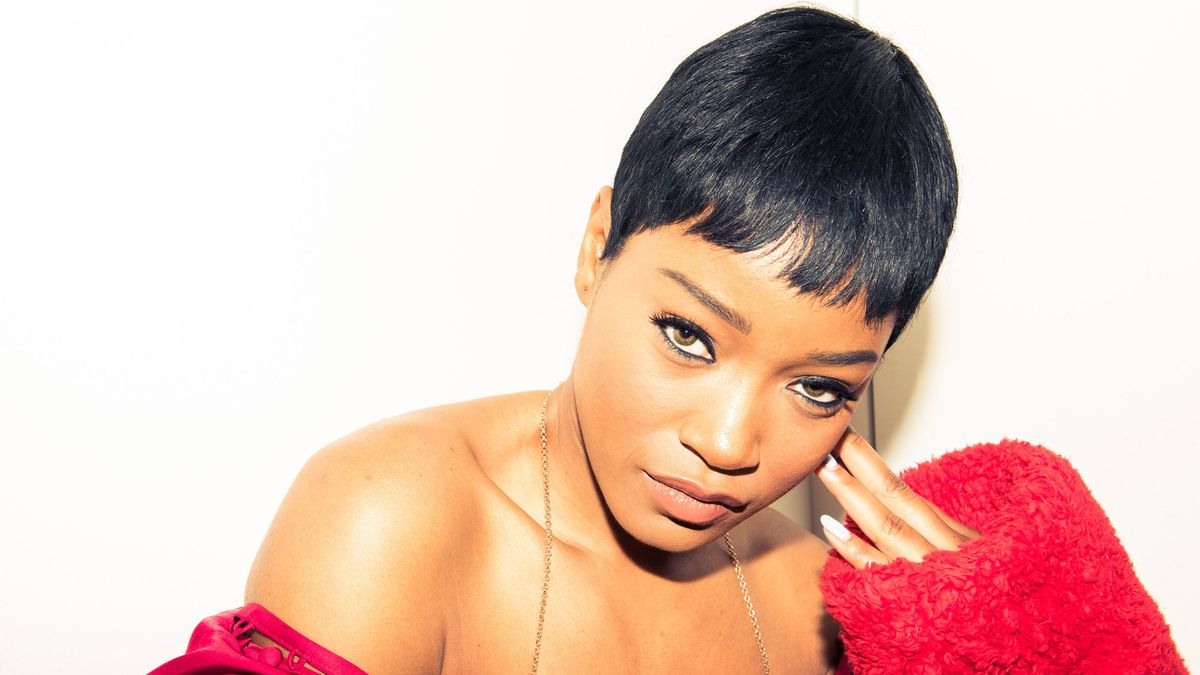 News
The 6 Most Popular Short Haircuts of 2018
And everything else we can't stop talking about this week.
This week on "Open Tabs"—an assortment of links we have open on our computer screens—we're giving you a peek into our shameless internet habits and the stories and themes we can't stop talking about, like the best and most popular short haircuts of the year, Christina Aguilera's new look (that makes her look 20 years old!), a sneak peek of Handmaid's Tale Season 2, and much, much more.
1. 6 Super-Popular Short Haircuts You Need to Try in 2018 (via InStyle)
From the likes of Claire Foy, Mila Kunis, and more.
2. I'm 29 Years Old and Just Learned How to Grocery Shop (via Man Repeller)
"My kitchen is the opposite. It has never once been stocked. How do I eat? A considerable portion of my paycheck goes toward delivery, restaurants, a lot of scrambled eggs and very sad salads. You might remember that once, while working from home during fashion week, I had to resort to eating a dry sleeve of sick-day saltines for breakfast because I had nothing else. Not even a jar of pickles."
3. Hulu Just Dropped a CHILLING New Trailer for The Handmaid's Tale Season 2 (via Cosmopolitan) 
Who else is excited for Season 2 of HMT?
4. Christina Aguilera Is Back with a New Transformation (via PAPER)
OK, we need to find out who her dermatologist is ASAP.
5.  The Most Popular Haircuts for 2018 (via Glamour)
From NYC, Atlanta, and beyond, here are the most popular haircuts from around the world this year.
Want more stories like this?
3 Short-Hair Makeovers That All Look Totally Different
How Often Should You Get a Haircut?
The 7 Most Popular Nail Colors This Year