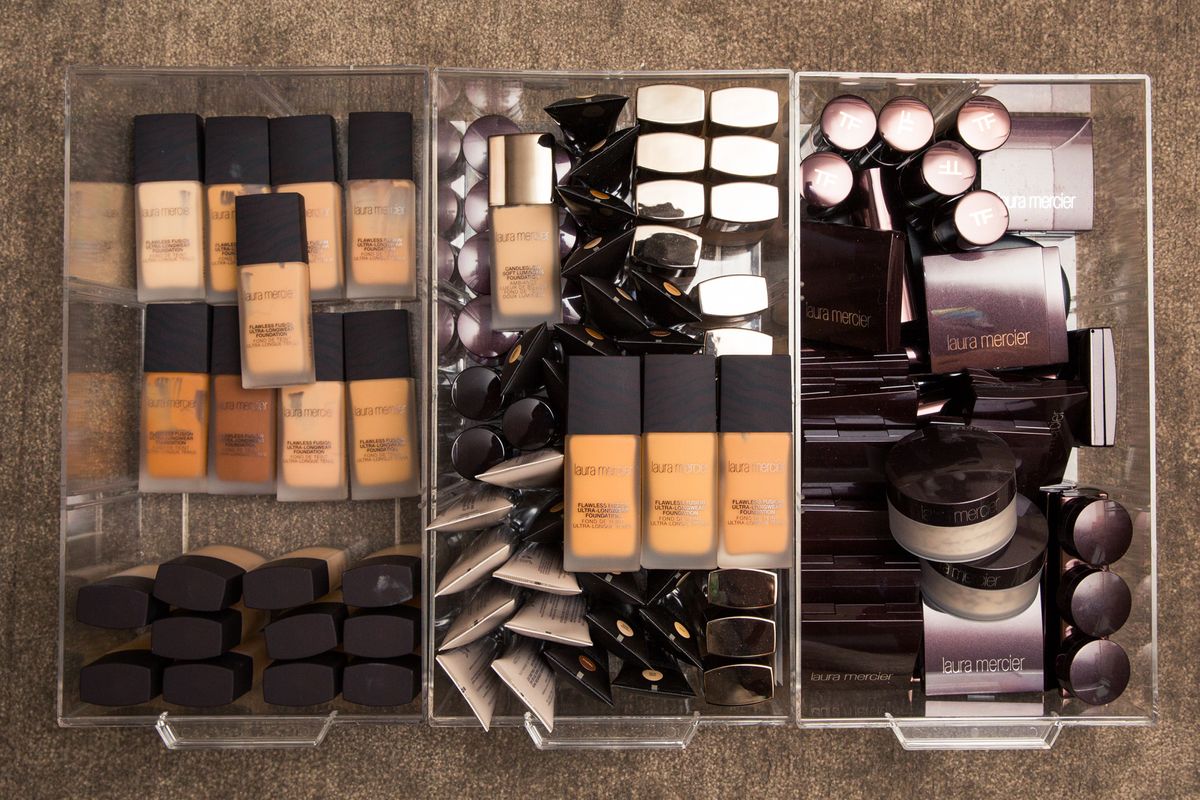 News
I Tried 5 Natural Beauty Foundations and This Was the Best One
And everything else we can't stop talking about this week.
This week on "Open Tabs"—an assortment of links we have open on our computer screens—we're giving you a peek into our shameless internet habits and the stories and themes we can't stop talking about, like the best natural beauty foundations, what our beauty director's nighttime routine looks like, the swimsuit I need to buy immediately, and much, much more.
1. I Tested 5 Natural Beauty Foundations and Now I'm Hooked (via Man Repeller)
First of all, what even are "clean beauty products"?
2. This Is What a Beauty Director Uses on Her Face at Night (via Newsette)
As told by our beauty director, Katie!
3. The $15 Top It Girls Are Loving for Spring (via The Zoe Report)
Plot twist: It's not from Zara!
4. The swimsuit I am adding to my cart for summer.
This, plus 23 other swimsuits I needed to have, like, yesterday.
5. The RuPaul's Drag Race Premiere Had Us Doing Double Takes (via NYLON)
Doppelgängers galore!
Want more stories like this?
The Non-Toxic Beauty Brand Sephora Can't Keep On Its Shelves
6 Steps to Achieve Glowing Skin, According to a Natural Beauty Guru
The Most Common All-Natural Cosmetic Symbols