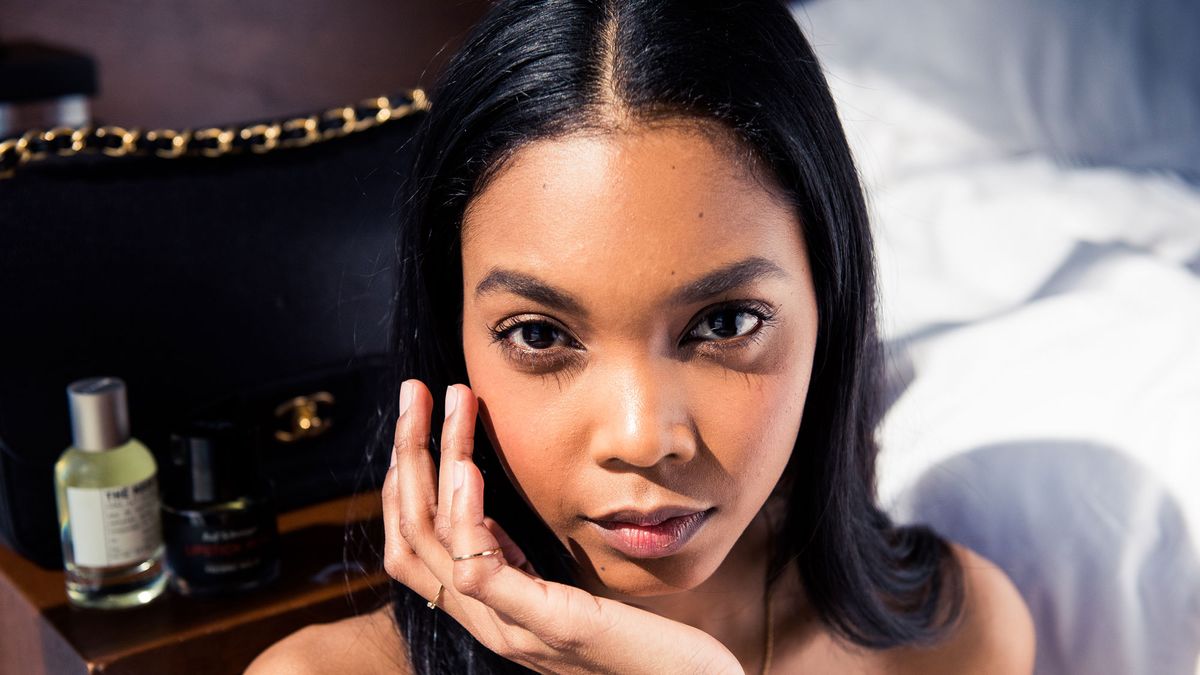 Skin
The One Ingredient That Finally Helped My Sensitive Skin with Acne
The natural essential oil speeds up healing without making me irritated.
It started with a frantic text from a friend. "I can't find my tea tree oil anywhere," she wrote. She had a spot on her face, and the only cure was her trusty tea tree oil, in particular the one from The Body Shop. As someone who steered clear of literally all skin-care products, I didn't relate. I have always had sensitive skin and, after trying an array of drugstore skin-care brands only to be left with red, blotchy skin much worse than I'd started off with, I decided to stick to a simplistic regimen of water and only water. And my skin was all right. I had the occasional frustrating spot or blemish that would go away on its own after about five days, hives from sensitivity would appear from time to time, and since any dry skin in colder months reacted poorly to any moisturizer, water alone was my only safe bet.
I offered to pick up a bottle of the oil for her on my way over. When I mentioned to the saleswoman that I was getting the tea tree oil for a friend, she handed me a few samples and insisted I try it. Maybe it was her confidence or the fact that my skin had been reaction-free for months, but I applied a dab on my few blemishes twice a day, and within two days I was blemish-free. Even more surprising, I was sans irritation or dryness.
Tea tree oil has antibacterial and antioxidant properties that can speed up the acne-healing process by calming the inflammation (this is why it can also help eczema or psoriasis). It's a gentler approach than typical acne products with salicylic acid and benzoyl peroxide. And even though The Body Shop's oil contains alcohol and fragrances—normally huge red flags for sensitive skin—in my experience, I don't react.
I wondered if maybe tea tree oil is my gateway ingredient for sensitive acne skin care. I was right. I bought Lush Fresh Farmacy Facial Cleanser, which has tea tree oil, and Tea Tree Water Toner after friends told me the products were gentler. This became my daily routine. Morning and night, I wash my face with the cleanser, spritz with the toner, and use a Q-Tip to apply the tea tree oil to blemishes as needed. On occasion, I'll even use The Body Shop Tea Tree Clearing Clay Mask without issue. My skin is bright, clear, and doesn't get as dry as it used to. And, yes, if my oil goes missing, there's that little twinge of panic until I hunt it back down.
---