17 of the Most Glam Bathrooms, Ever
Be prepared to want a home reno.
Interiors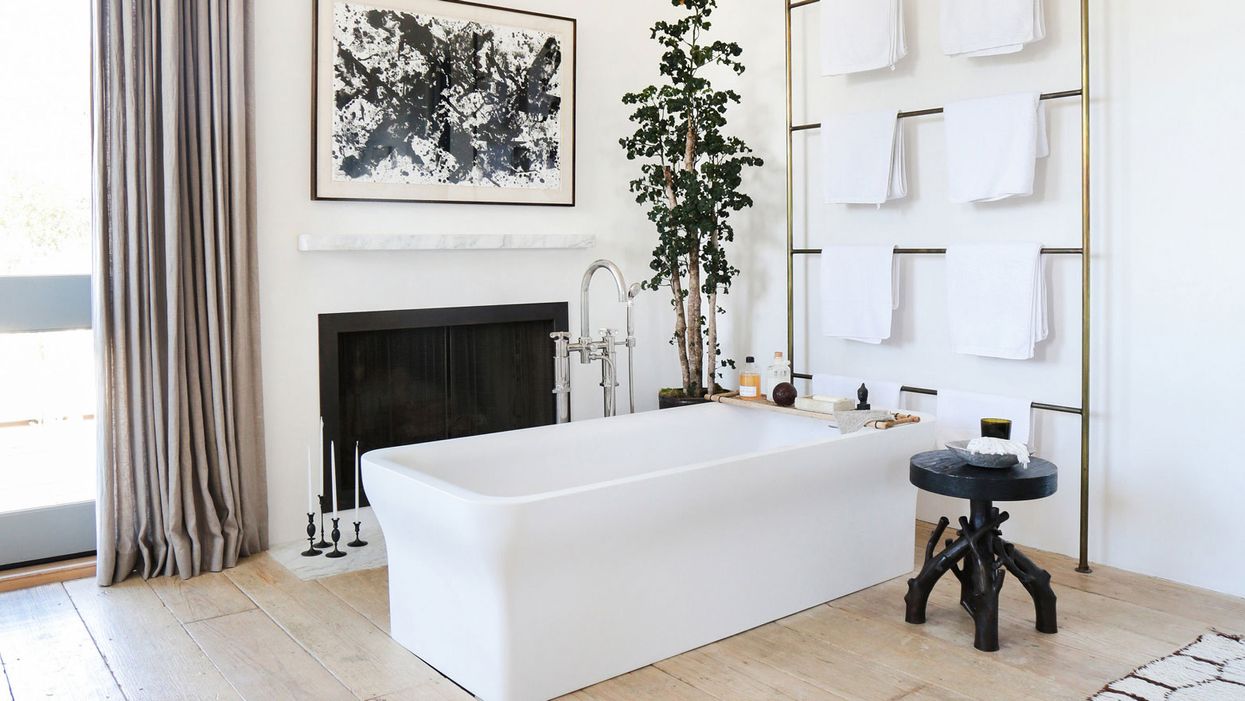 You can't seriously tell us that by now you don't know how much we love a good bathtub. We're always asking people to climb in them "for the shot," and we even had one on the front of our book. The obsession extends to bathrooms as a whole, super glam bathrooms in particular. Below is a roundup of some of our favorite glam bathrooms, designed and decorated by the best in the biz.
---