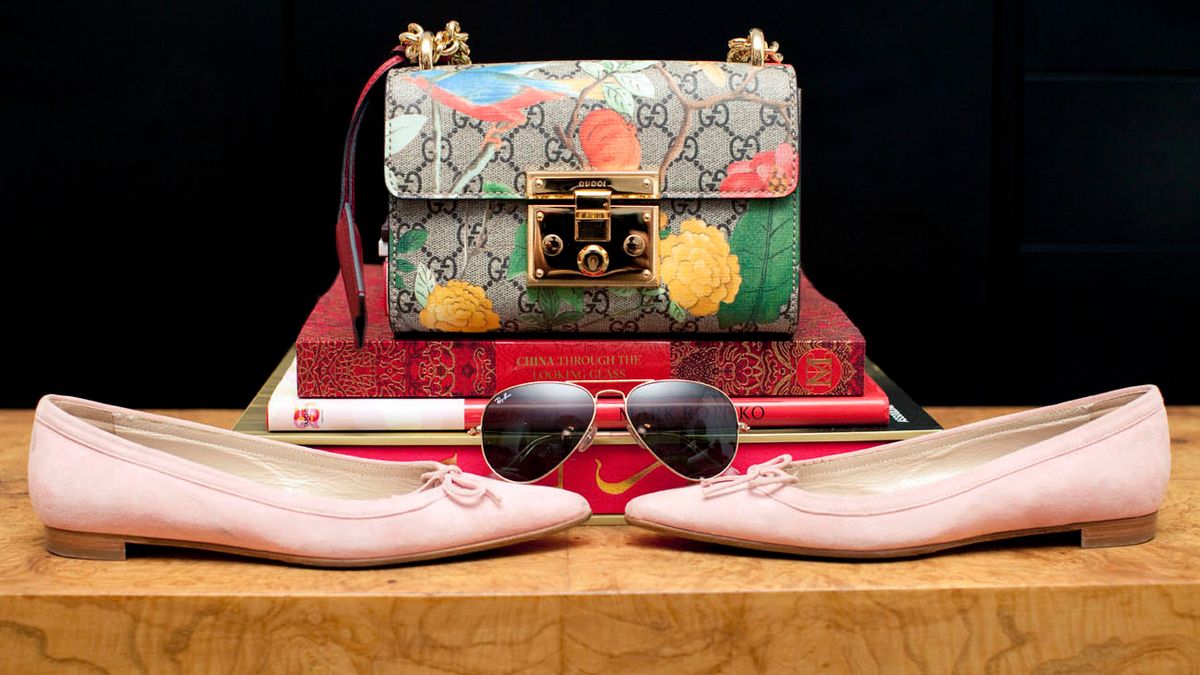 Celebrity
The Hollywood Reporter's annual list is here—and it includes some of our favorites.
When a celebrity walks the red carpet, it's easy to notice their outfit, full of designer duds pulled straight from the runway and jewelry that's likely worth thousands. But something you might not think about until afterward? All the work and effort put in by said celebrity's stylist as they scrutinized every detail, ensuring the look was perfect. 
Once again, The Hollywood Reporter is highlighting those folks behind the scenes, compiling its annual list of the 25 most powerful stylists. Admittedly, we're already fans and friends with a few of them, having had the opportunity to peek inside their own (pretty amazing) wardrobes and homes. Click through to check 'em out. 
---