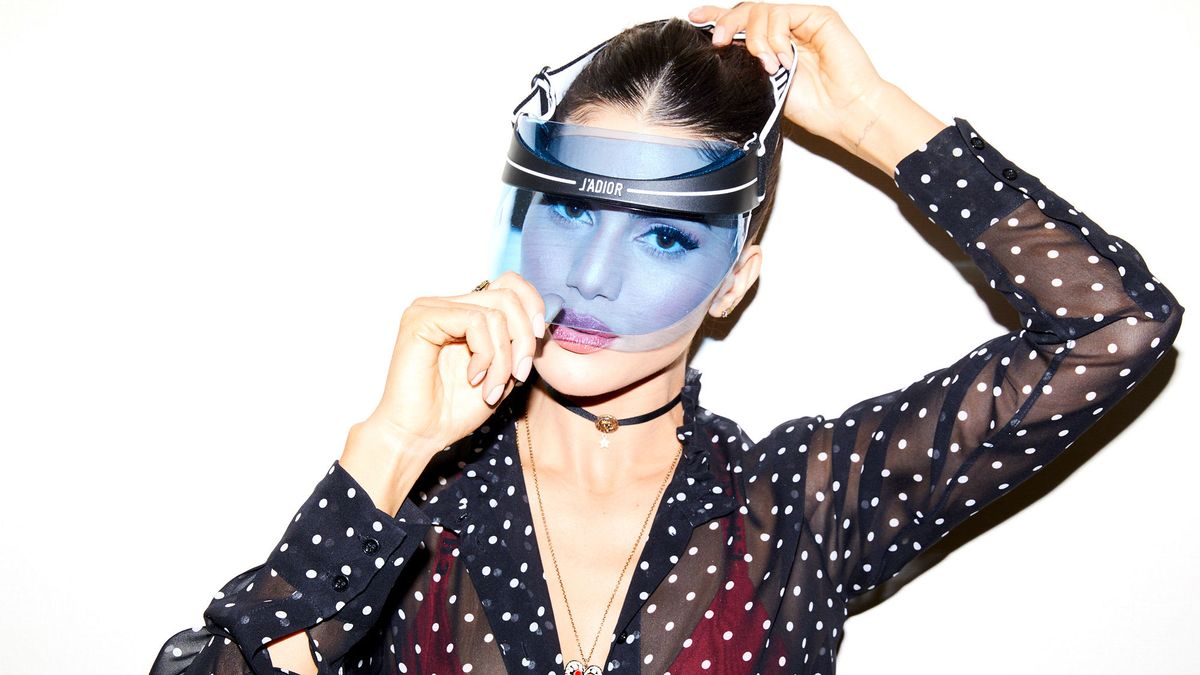 Celebrity
These product suggestions are no joke.
Tristan Kallas
Given her 7 million followers, chances are that you follow Brazilian influencer Camila Coelho, beloved for documenting her gorgeous trips around the world, eye-catching style (look at this silver jumpsuit—we want!), and stunning beauty. Coelho was not only born with a face made for the camera, but she also straight-up kills it with makeup, as we learned when we got ready with her at The London Hotel in West Hollywood before last week's epic Dior party.
The truth is, even for an event studded with the likes of Dior Beauty spokesmodel Bella Hadid and celebs like Kendall Jenner, Coelho's best glam team is really herself. "I love doing my own makeup—every morning it's like therapy. I have my coffee and then do my makeup," she said. It makes sense: Coelho was actually a Dior makeup artist at one point. Tonight she also tapped hairstylist Glen Coco Oropeza and a bevy of her favorite Dior products, including Dior Addict Lacquer Plump, the brand-new glossy lip color the party is being thrown for. Below, get all her secrets, including some of her best product recommendations.
---