Oscars Exclusive: Maeve Reilly Took Us Along as She Styled Hailey Baldwin & Halsey
And La La Anthony. And Bebe Rexha. Needless to say, the stylist had quite the action-packed day.
Celebrity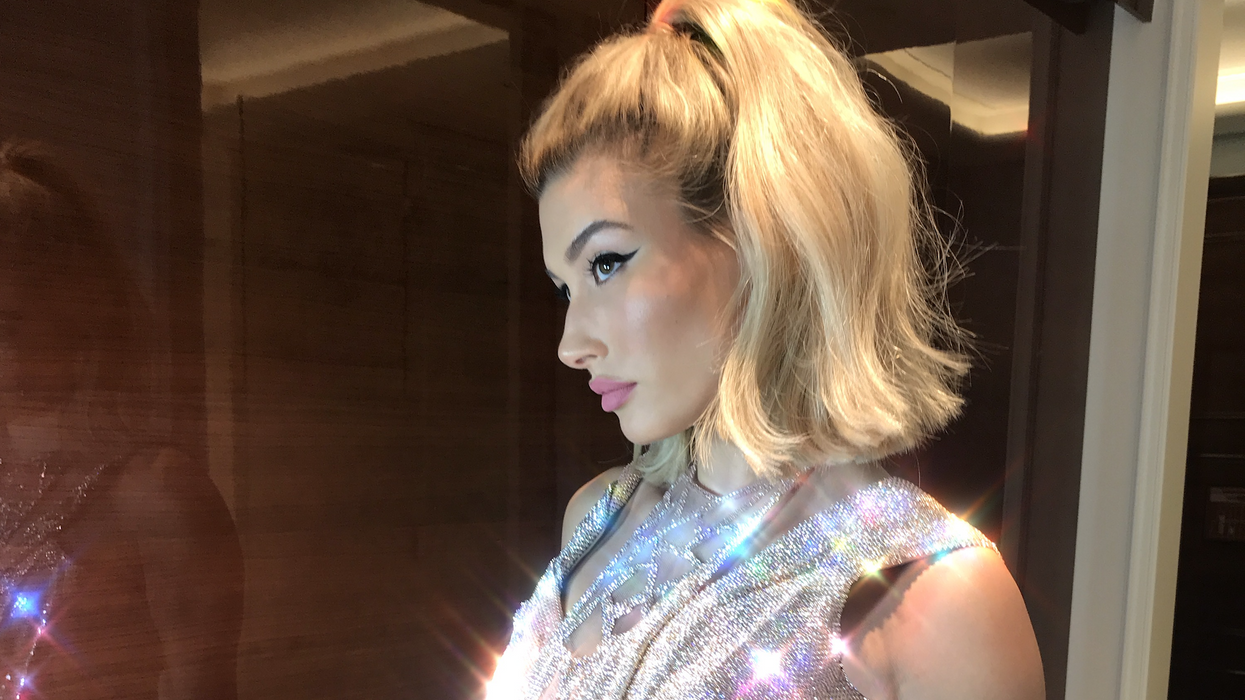 Oscars night is always a whirlwind for those in the industry. And stylists are no exception. Take, for example, celebrity stylist Maeve Reilly, who, in ~one~ big night (the Academy Awards!), styled Hailey Baldwin, La La Anthony, Halsey, and Bebe Rexha. We asked Reilly to take us along for the ride.
The stylist began prepping three weeks ago for the big night and kicked things off at 9:00 AM that morning and didn't wrap until 2:00 AM, when she made her way home from Vanity Fair's after-party. Just one peruse through her  IG, and you'd know she constantly documents her nonstop career. We realized two things as we tailgated Reilly on Oscars day (by way of her iPhone diary): The stylist has an unwavering dedication to her clients, but she couldn't do it without her Redbull and coffee.
---
1/11
"On the day of, because I like to see everyone, I make my rounds pretty quickly. I would say I spent about an hour with each of my girls before getting ready with Halsey."