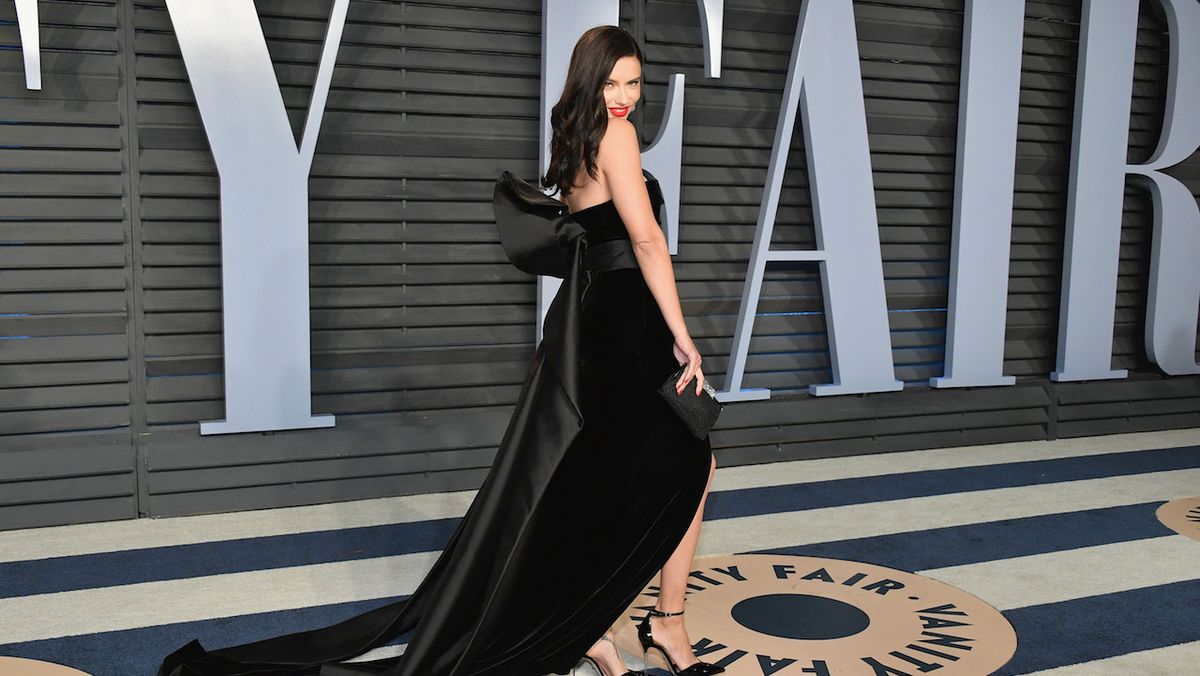 Celebrity
And we learned the makeup tricks Patrick Ta used for *both* of her looks.
Last night, model Adriana Lima sent us a play-by-play of her two beauty looks for Oscars night. Why two? Because she had two parties, of course! Makeup artist Patrick Ta prepped Lima for both the Elton John Oscars viewing party and the Vanity Fair after-party with two gorgeous makeup looks using Maybelline New York.
"This is only my second year going to the Vanity Fair Oscars party," she told us. "Last year was my first time, and I thought, 'Why haven't I been coming to L.A. for Oscars weekend all along?' My favorite part about it is seeing all of the winners walk in with their awards with big smiles. The excitement of such a huge honor is amazing, and you feel it in the room." It's also fun in the hotel room, too. "We listened to '90s music and had our own little hotel-room dance party," said Ta.
For more on Lima's looks—plus her go-to selfie pose and Ta's secret olive oil trick—click through below!
---
1 / 11
"What's not to love about Patrick? He is a huge talent at such a young age. I send a huge group text to my team and include glam, and we work out looks, and he just gets me. His energy is great, and I always feel good when I get on the red carpet. Patrick always preps my skin with a great base. I love all of the Maybelline primers." —Adriana Lima