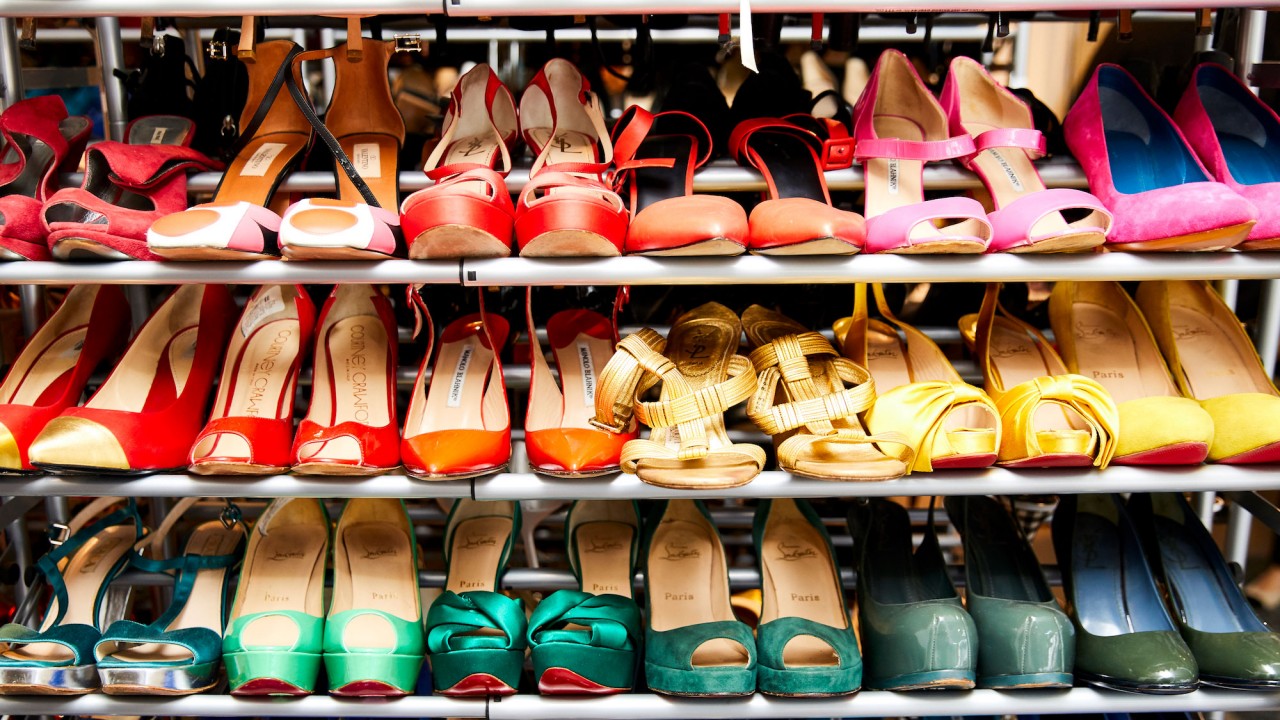 The Fashion Library with 2000+ Dresses Celebrity Stylists Flock To for the Oscars
With thousands of designer dresses and just as many shoes, the Albright Fashion Library is a stylist's awards season secret weapon.
Dawn is about to break, and Hollywood is commencing its biggest night of the year, the Oscars. It's an evening to celebrate the phenomenal work of directors, screenwriters, composers, costume designers, and actors. But we'd be remiss to say that it wasn't also the biggest night in red carpet fashion. And thus, the biggest night for stylists, makeup artists, and the hair wizards that primp and prep the A-listers. But what you might not know is that the stylists' secret weapon for any awards show, but especially the Oscars, is the Albright Fashion Library. It's an entire home filled with racks upon racks of floor-length archival gowns (think Tom Ford for Gucci) and right-off-the-runway pieces. Once you get past the rooms holding thousands (yes, thousands!) of gowns, you'll reach the closet with floor-to-ceiling rows of shoes...and then maze through the walls of handbags, and you'll reach the cases of jewels. Let's just say, it's a Coveteur dream. As well as a stylist's. Albright Fashion Library's Tara Williams gave us the grand tour of the most memorable pieces and what the day ahead of the Oscars looks like at the Library.