The Jeans with a 3,000-Person Wait-List Were Just Restocked
Add to cart before they sell out again.
Fashion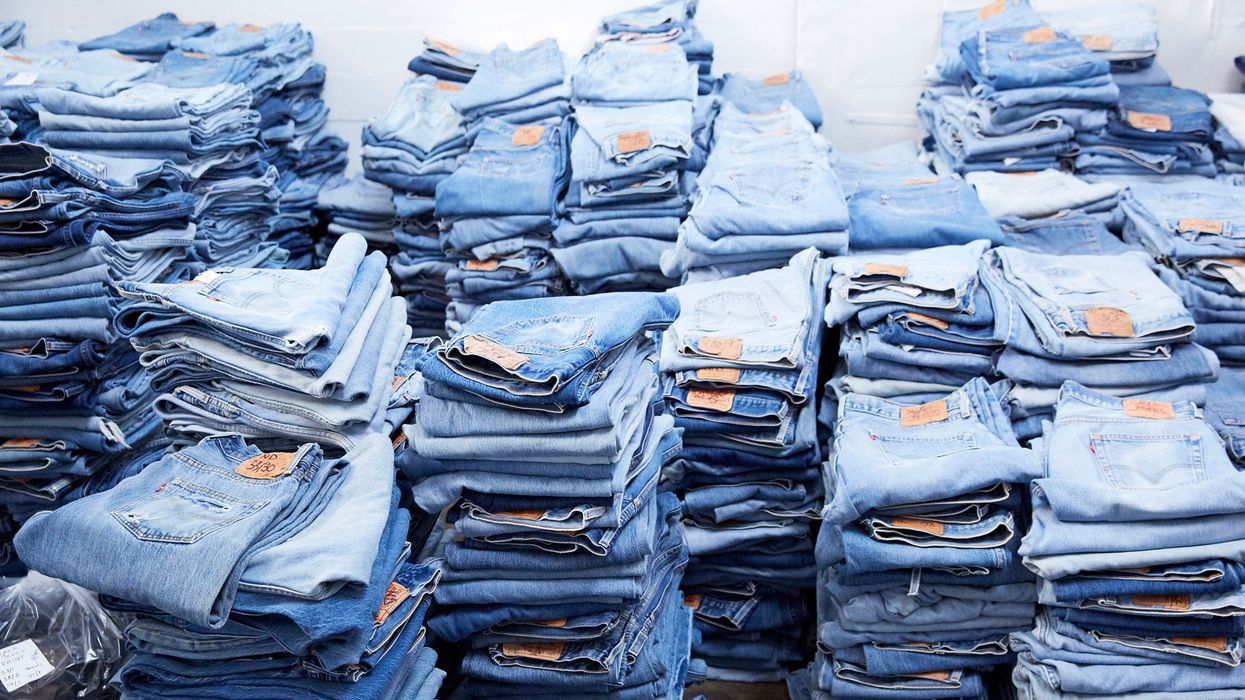 By: The Zoe Report
"When beloved fashion-girl brand Reformation first launched its denim line last year, the collection was immediately in high demand. So we're not at all surprised to report its Mid Crop Jean racked up an enormous 3,000-person wait-list between seasons. Luckily, this news rolls out at the perfect time, as we're excited to report the site has finally restocked the on-trend style.
"The reason everyone loves them so much? For starters, Reformation is already known for its effortless vintage-inspired collections, long adored by celebrities and It girls. Even better, the brand is insanely conscious of fashion's environmental impact and strives to set a new level of sustainability standards for the industry, which we can all applaud. Its cared-for denim breaks in for the perfect fit, but this pair in particular has an insanely flattering cut to start. A friendly mid-rise and cool-girl crop flare make them the ideal jeans for just about any occasion. Add to all that a totally reasonable $128 price tag, and it's no wonder 3,000 other people want them too. Snag yours, and some easy pieces to rock them with, before they sell out again."
Head over to The Zoe Report to shop the Mid Crop Jean, plus a few other styles that are on the verge of selling out.
Want more stories like this?
The 10 Denim Brands Every Fashion Girl Knows About
How to Find Vintage Denim That Actually Fits
This Is What It's Like to Get $635 Custom Jeans