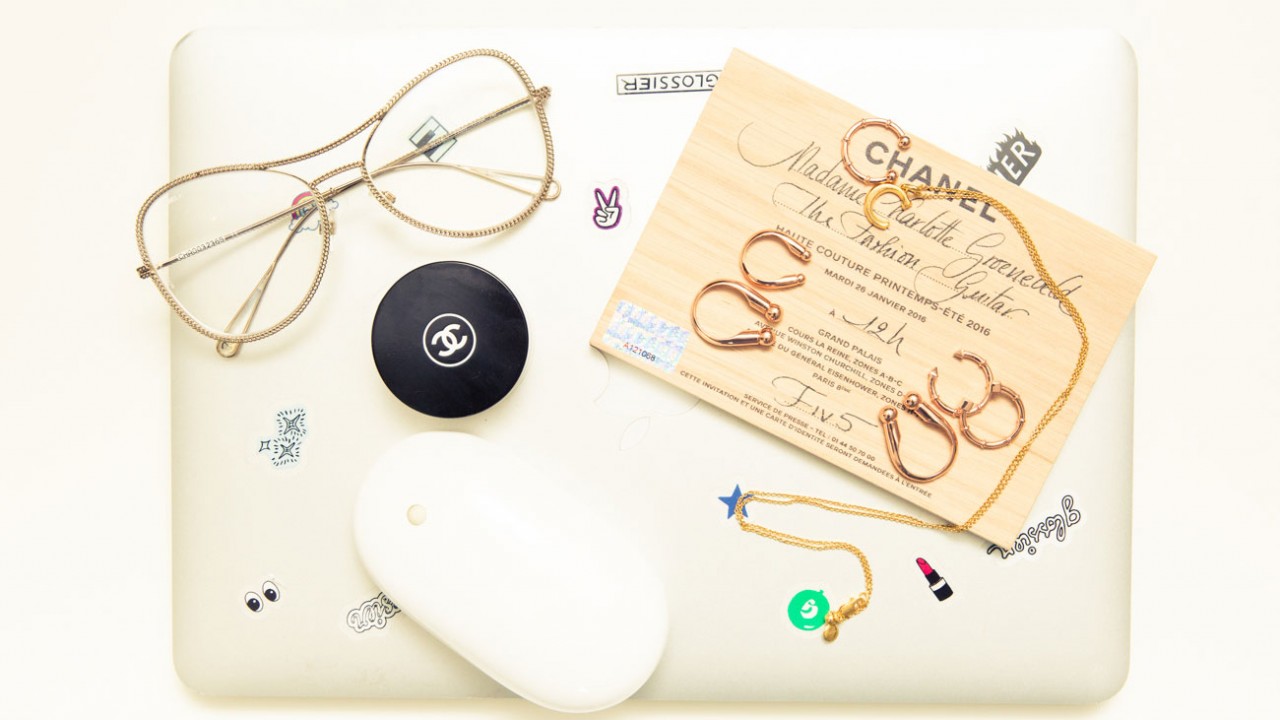 Your March 2018 Horoscopes Are Here!
There's a Mercury retrograde this month, but don't freak out! It's actually going to be a good thing.
Mercury retrograde is low-key amazing for giving your life a little extra polish. In Aries, the first zodiac sign, that energy gets directed towards yourself instead of going outward! So this month is all about focusing on what parts of your life could be improved. You'll get the first glimpse of what this is all about when Mercury enters Aries on the sixth, then the full picture once the retrograde officially starts on the 22nd. It's the ultimate spring-cleaning vibe, which is why we've given each zodiac sign something to spruce up. Should you clean your office, your living space, or your inner self? Read your sign's horoscope to find out!