15 Key Pieces to Add to Your Spring Wardrobe Before Everyone Else Does
Warmer days are finally here (kinda).
Trends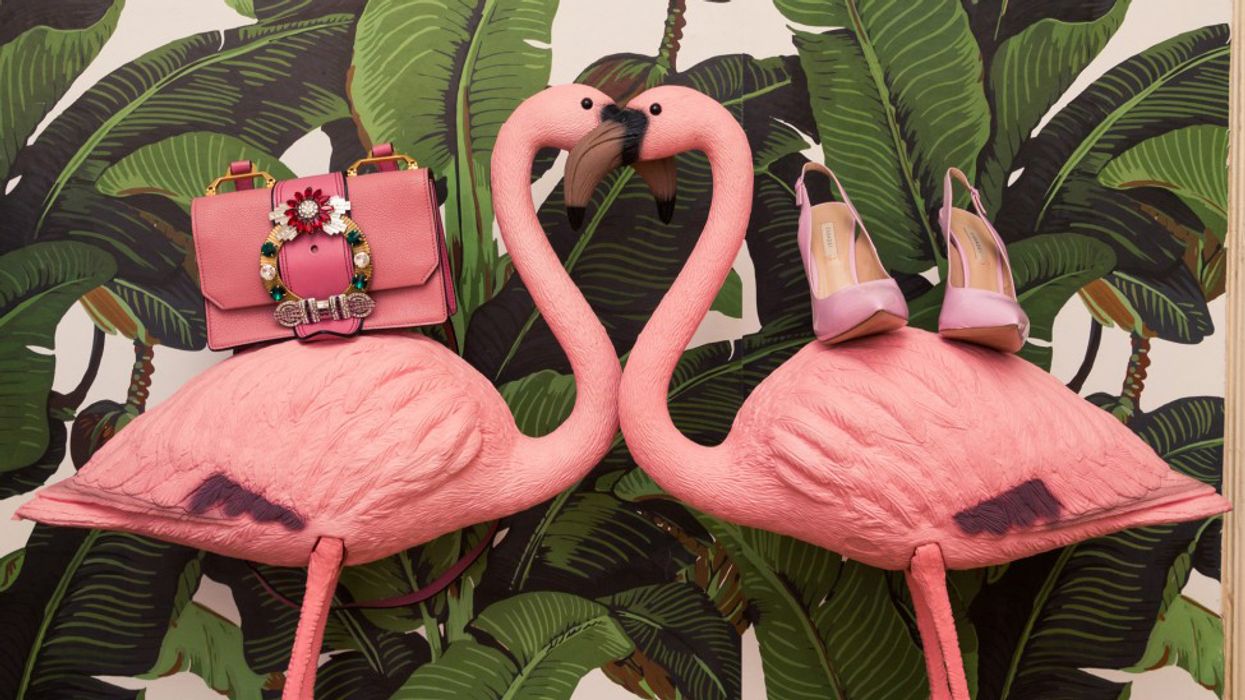 ---
1. Susan Alexandra Ma Cherie Bag: If you ever have the pleasure of meeting Susan Alexandra, you'll immediately understand why everything she makes feels so happy. It's because she is the physical incarnation of happiness, rainbows, and fun herself. Her Ma Cherie bag is also the physical incarnation of all my best dreams and I know it'll make all my outfits a little bit sweeter.
2. Wald Berlin Hypnotize Hoop Earring: Seashell jewelry is finally happening, and I couldn't be happier. I recently bought an amazing pair of thin gold hoops with shells an Etsy, and today someone told me the way they looked with my long hair gave them mermaid vibes. The mermaid aesthetic is something I can absolutely get behind for spring, which means I'll need to take my seashell jewelry to the next step with these insanely good oversized hoops. Plus, they'll remind me of the beach on days I'm stuck in the office.
3. Courtyard LA Ruffle Poet Blouse: Nothing's better than a perfect white blouse, which is why I ordered this one last night at 2AM. I tend to wear a lot of things (see my above two accessory choices) all at once and a blouse like this Courtland LA one is a great base for my layered looks. The easy elegance of it makes me look totally not insane. As a Spanish lady (and the flamenco emoji's number 1 fan) I also greatly appreciate all of the ruffles and can't wait to pack this top to dance through the streets of Spain with my family this summer.