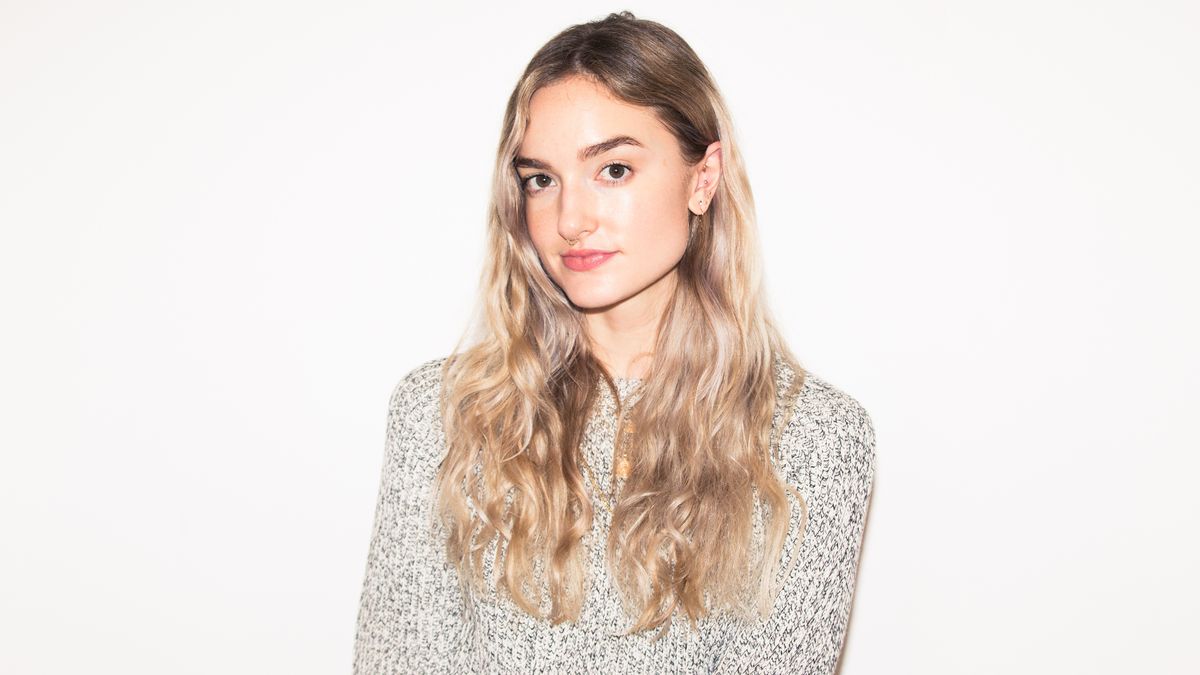 Skin
After a long week, there's nothing like a healthy dose of pampering.
Alec Kugler
Fashion week is finally over, and for those of us in the industry, it unfortunately takes a serious toll on both our sleep schedules and our skin health (hello, dark circles, my old friends). While I'll be using the bulk of this three-day weekend to catch up on some much-needed sleep, I'm also planning to double down on my (already extensive) beauty routine to restore my skin's overall hydration, glow, and even tone.
Luckily, I take a certain amount of pride in watching people open the door to my apartment bathroom and immediately gasp at the overwhelming amount of *products* I own. They're tucked away in acrylic drawers, IKEA baskets, Muji containers, and lurking behind my extra-large vanity mirror. If you're particularly eagle-eyed, you might even spot my boyfriend's three—count them, THREE—items amongst my treasure trove of makeup and skin care. But truth be told, there's no shame in my beauty game, because nothing makes me light up with glee like when a stranger tells me my skin is glowing. So in order to get back to my brightest, glowiest self, I'm pulling out my 14 favorite products and tools for a full-on Sunday spa routine. Check out each pampering step below.
---
1 / 14
Malin + Goetz Vetiver Hand + Body Wash:
For the love of god, before you touch your face WASH YOUR DAMN HANDS. Especially if you're like every other human on Earth and constantly on your phone. Your paws are gross, so please cleanse them, preferably with an ultra-chic hand wash.