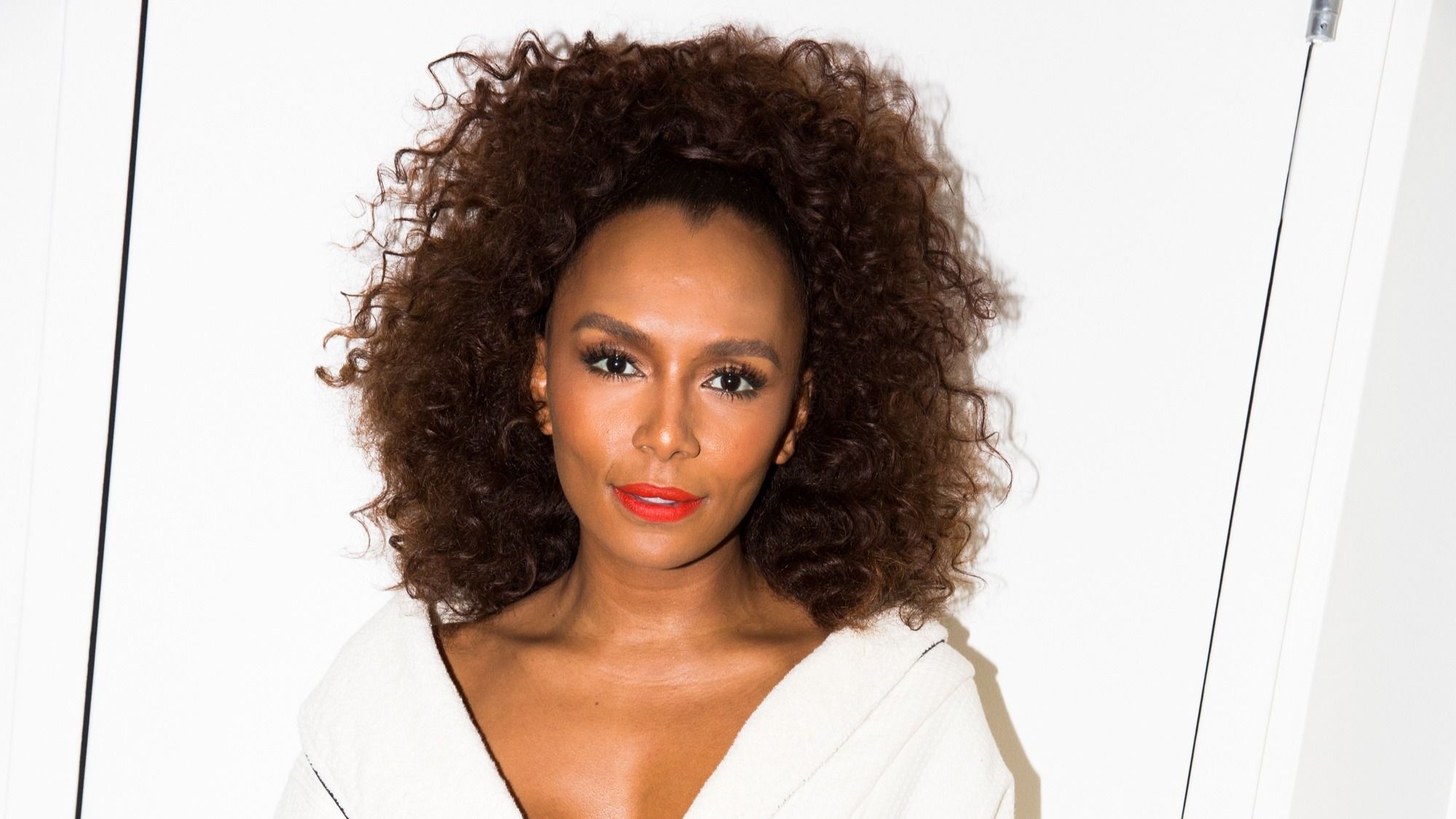 Fashion Week
She spilled her secrets before heading to the Prabal Gurung show.
Alec Kugler
There are still a few days left of New York Fashion Week, but we're already discussing highlights. One happened last night when we got ready with Janet Mock before the Prabal Gurung show. (Talk about a dream assignment.)
This was much more than watching a gorgeous woman prepare to look at gorgeous clothes, though. As a writer, cultural commentator, and transgender rights activist, Mock has dedicated her career to championing diversity, inclusion, and feminist causes—three facets the fashion industry has historically overlooked. Thus, her front-row presence at Gurung's show speaks not only to the industry's progress, but also to Gurung's position as a leader in that realm.
"As a person of color engaged in this industry, I'm deeply supportive of his work," Mock says of the designer. "He's been accepted by the fashion industry as this darling and built a great business, but on top of that he's using his platform and his art to actually push forward messages...he's using it to help ignite change in spaces which oftentimes don't really want it. I think it's great when a designer uses their platform for the greater good."
Before the show, Mock called on makeup artist Wendi Miyake and hairstylist Kira Stuger to help create a fun, bold look for the night. More on that—as well as Mock's favorite products, adorable dog, and upcoming projects—ahead.  
---
1 / 14
"Things right now have been busy, but deeply affirming and worthwhile. It's really great to step into your purpose and to be called upon by your community, and to be alive at this particular time and to not only do the writing that I do and the advocacy that I do, but to also give people a little sense of joy by doing too much on Instagram [laughs]."