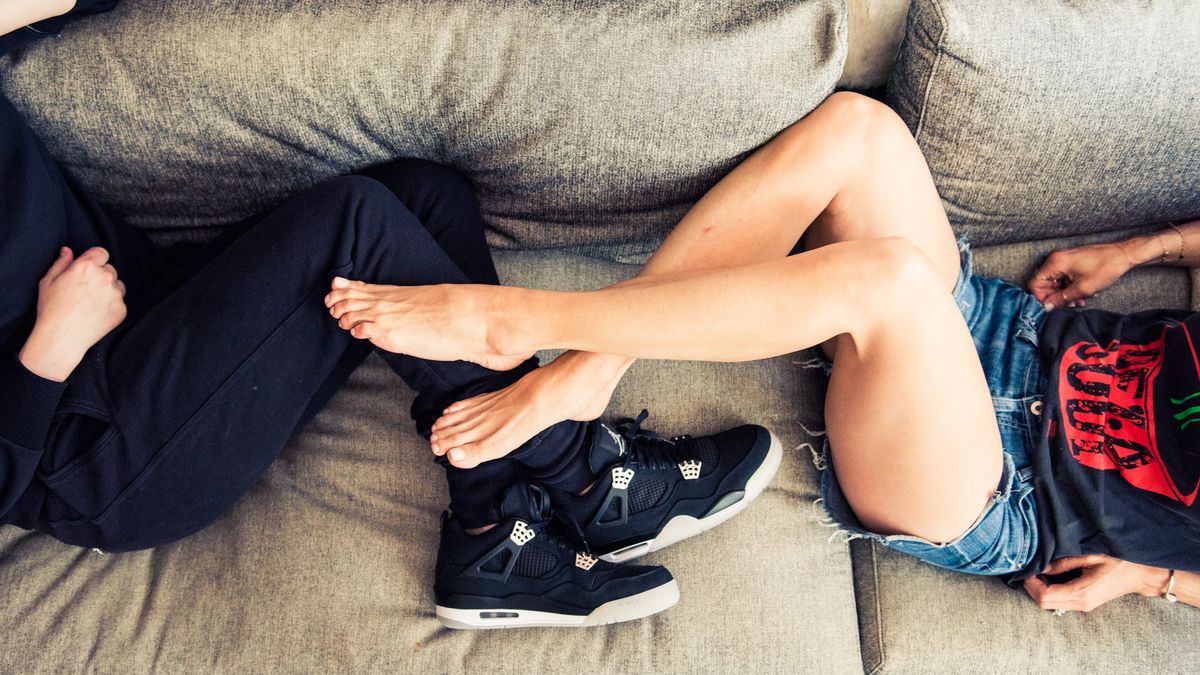 Love And Sex
It has a little bit to do with a shared appreciation for rare accessories, and a lot to do with magic.
Is the whole "soul mate" thing...real? Legend? We're going with real, especially after having been in so many flawlessly in-sync couple's homes and hearing them go on and on about their partner. If anything will make you believe in the rare, forever kind of love, it's that.
So how do you know when you've found the one? They should talk about you like the couples below. Click through to see what we mean, then send your S.O. a love note.
---
1 / 11
"Stylewise, [my husband] Udonis [Haslem] defers to me a lot. I love him in a suit. He dresses up really, really well. But my favorite look is probably just him day-to-day. What I love about him versus some other guys who are really embracing fashion is you can tell they're into fashion and that's so awesome, but Udonis is not that guy. I really respect that about him. Yet, he also still wants to look cool. He has a way about himself and a swag about him, so he doesn't have to try too hard. My favorite outfit on him is basketball shorts and a t-shirt, kicking it. When we're going to the movies or something and he'll throw that on, I love that on him. That's how I know him. To me, he looks great." —
Faith Haslem