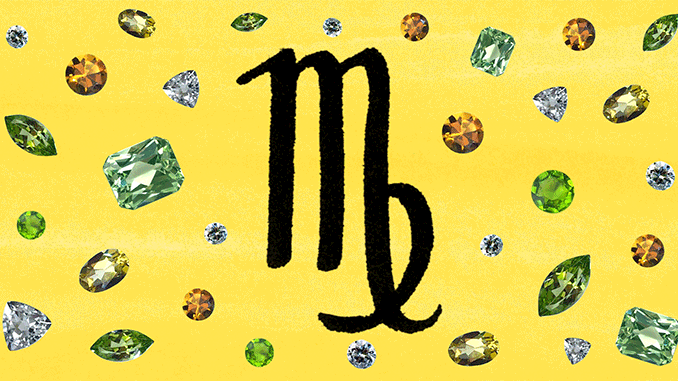 Horoscopes
AUGUST 23 – SEPTEMBER 22
Illustration
Hannah Becker
Enjoy the quiet cosmic weather early this month, because when the Aquarius solar eclipse lands in the daily routine sector of your horoscope on the day after Valentine's Day, things rev up to a fast and furious pace. You're a natural pro at making healthy habits and sticking to them, but with the futuristic vision of Aquarius on your side, you spend the next six months laying down the foundation for some impressive long-term goals! Luckily, you'll have plenty of support along the way, especially once your ruling planet, Mercury, and the sun enter your partnership sector on the 17th and 18th. Venus and Mercury in alignment with magical Neptune over the weekend of the 23rd sends a dream collaboration or new friendship that feels meant to be. It really does take a village, and you're lucky to have amazing companions by your side.
What to do for Valentine's Day: Go rock-climbing together! Getting your heart rates up is healthy *and* sexy, and scaling new heights is just a small preview of the career climbing you're sure to do after this month's eclipse.
Want more stories like this?
The Best Workout for You According to Your Zodiac Sign
The Hottest Places to Have Sex Based On Your Sign
The Lipstick Shade You Need In Your Life According to Your Zodiac Sign