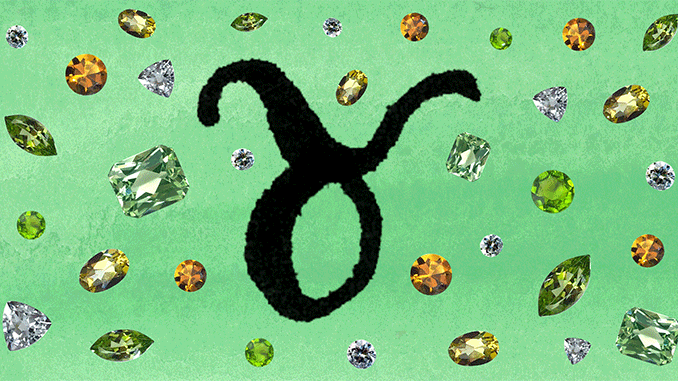 February 2018 Horoscopes: Taurus
APRIL 20 – MAY 20
Get your favorite filters ready to go, because you'll be the center of attention this month! When your ruling planet, Venus, slides into your friendship and technology sector on the 10th, the social media connections you make pay off. That's especially true on the day after Valentine's Day, when an Aquarius solar eclipse in the most public area of your chart helps you revamp your professional image from top to bottom. It might be worth it to spring for a blowout before heading to that big meeting after all! The sun follows Venus into the networking area of your chart on the 18th, delivering plenty more golden opportunities to enhance your career persona. It all comes to beautiful fruition when social planets Venus and Mercury link up with romantic Neptune on the weekend of the 23rd, polishing off your gorgeous new aesthetic.
What to do for Valentine's Day: Get a facial. Having glowy skin will be a huge confidence-booster during this banner month for your career, not to mention seriously relaxing.
Want more stories like this?
The Best Workout for You According to Your Zodiac Sign
The Hottest Places to Have Sex Based On Your Sign
The Lipstick Shade You Need In Your Life According to Your Zodiac Sign