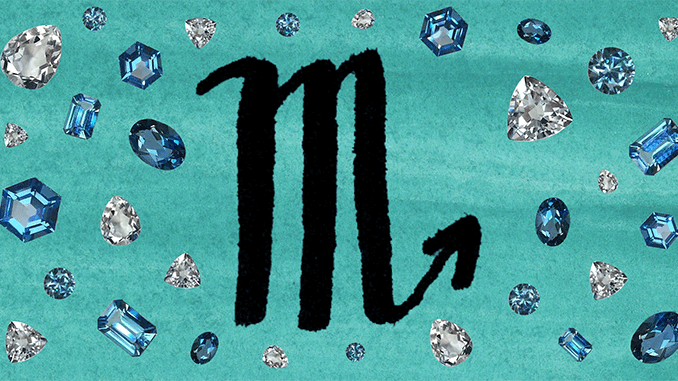 Horoscopes
OCTOBER 23 — NOVEMBER 21
Illustration
Hannah Becker
When a forward-thinking Aquarius solar eclipse activates your emotions zone on the day after Valentine's Day, you're ready to handle your baggage. Whether you find yourself toting your belongings to a new, physical location, or simply unpacking the way you've felt the last few months, this eclipse lifts your mood. After the sun spotlights your fifth house of creativity on the 18th, you realize how you can turn your experience into inspiration for your next project. Even better, Venus and Mercury aligned to mystical Neptune in the same sector of your horoscope on the weekend of the 23rd help you pour your heart into music, art, or romance. It's the first step in a shift that unfolds over the next six months, inching you towards a life that's as beautiful as you are. Don't doubt for a second that you deserve it.
What to do for Valentine's Day: Take in some art. Whether it's a concert, museum exhibit, or film, seeing something beautiful together sparks a special kind of bond.
Want more stories like this?
The Best Workout for You According to Your Zodiac Sign
The Hottest Places to Have Sex Based On Your Sign
The Lipstick Shade You Need In Your Life According to Your Zodiac Sign