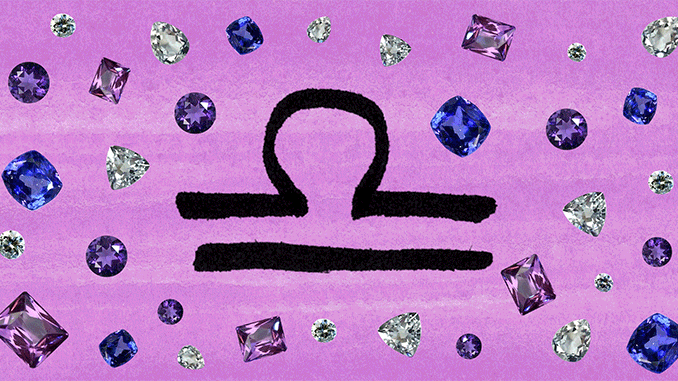 Horoscopes
SEPTEMBER 23 – OCTOBER 22
Illustration
Hannah Becker
If you've been feeling like your surroundings are a little drab, beauty planet Venus moves into your daily grind sector on the 10th to help you upgrade your aesthetic. With just a few small tweaks here and there, you're back on your bullshit—and just in time for a game-changing Aquarius solar eclipse in your pleasure zone on the day after Valentine's Day. Over the next six months, you do what you do because you love it. The catalyst? Something or someone comes into your life that reminds you what it's like to feel butterflies again, and it's electric. The sun into the healthiest area of your horoscope on the 18th reminds you to look after yourself despite the pleasant distractions, and Venus and Mercury aligned to healing planet Neptune on the weekend of the 23rd rearrange your schedule to make enjoyment sans guilt a priority.
What to do for Valentine's Day: Splurge on a luxe hotel reservation. Thanks to some especially romantic stars, you'll want some privacy, because you won't be able to keep your hands off each other!
Want more stories like this?
The Best Workout for You According to Your Zodiac Sign
The Hottest Places to Have Sex Based On Your Sign
The Lipstick Shade You Need In Your Life According to Your Zodiac Sign