Getting Ready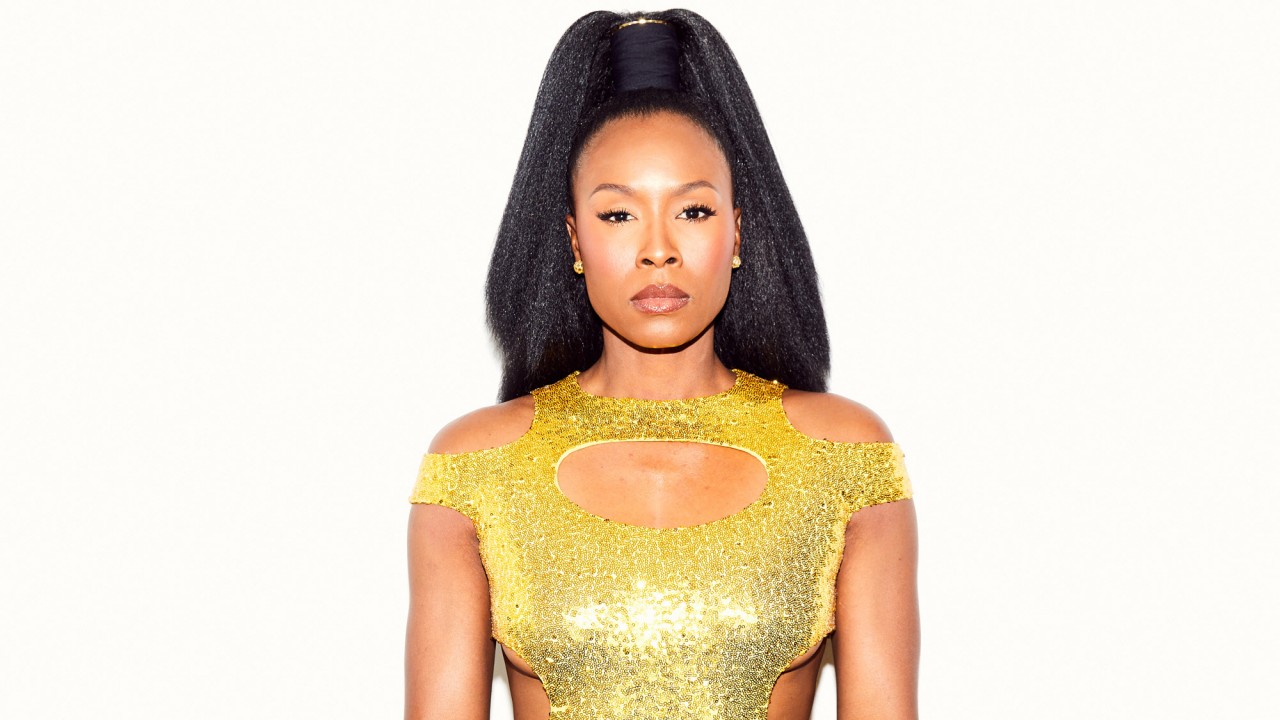 Black Panther's Star "Always Wanted to Be a Badass"
And with Law Roach styling her, she's a bonafide fashion icon, too.
While the city was no longer buzzing with energy from the Grammys, last night there was new excitement in L.A. as celebrities, stylists, and hair and makeup artists primped and prepped for the premiere of Marvel's latest movie, Black Panther. There's been a ton of buzz around the movie, and rightfully so; there's an incredible, almost all-black cast (hi, Chadwick Boseman, Lupita Nyong'o, Daniel Kaluuya, and Sydelle Noel), Kendrick Lamar is producing the soundtrack album, and as Issa Rae proudly shared on her IG story last night, the movie is all about "black excellence, black heroes, black women."
Naturally, we wanted to get in on the frenzy and celebrations, and so around 5:00 PM yesterday evening, we pulled up to The Jeremy West Hollywood Hotel and practically ran with excitement up to the room where none other than Sydelle Noel herself was getting ready for the big night, with the help of one of our faves, stylist and image architect Law Roach. While it was the first time they had worked together, you never would have guessed it; the two got along like old friends, and we happily watched from the sidelines, snapping photos of the process as Noel had her makeup and hair done and finally put on her beautiful gold gown that made her look like an actual queen. Roach could not have done a better job at pulling the perfect dress, and before Noel got swept off to the red carpet, we chatted with them both about the movie, how they ended up working together, and what it was like for Noel to audition for the role.