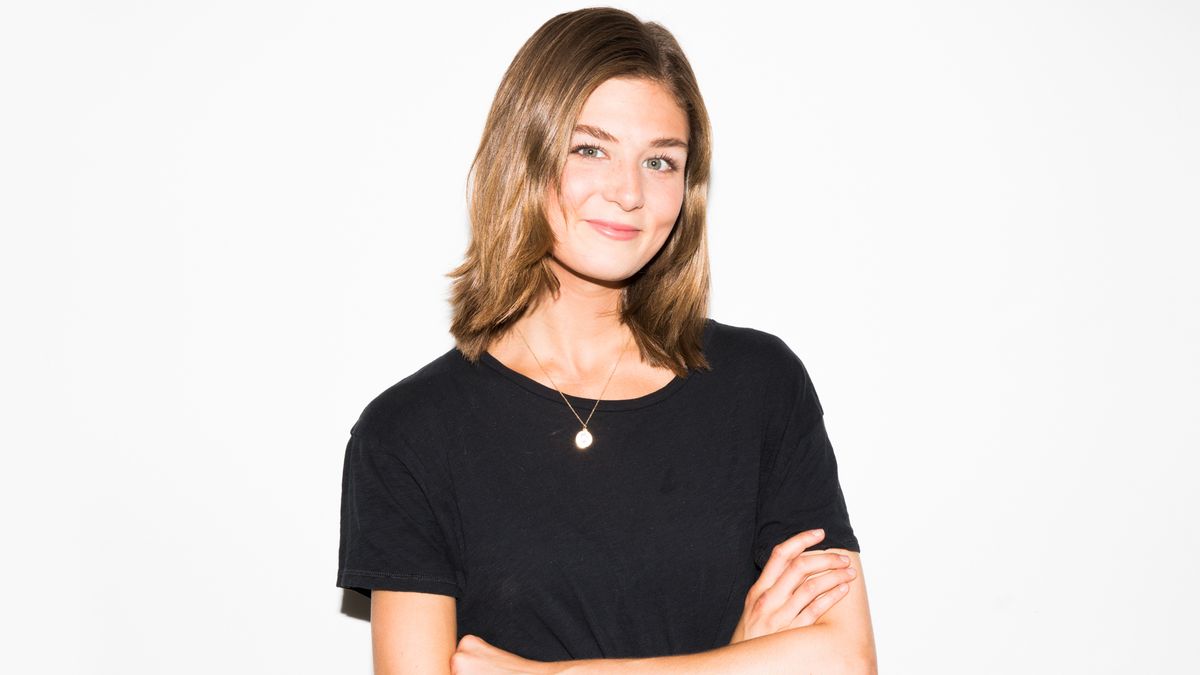 News
And everything else we can't stop talking about this week.
This week on "Open Tabs"—an assortment of links we have open on our computer screens—we're giving you a peek into our shameless internet habits, and the stories and themes we can't stop talking about, such as the Instagram account I can't stop looking at, how to cope with anxiety nightmares, an amazing $60 lash serum, and much, much more. 
1. This Is the Incredible $60 Serum That Has Everyone Convinced I Got Lash Extensions (via Popsugar Beauty)
"For as long as I can remember, I've coveted long, thick, gorgeous eyelashes. I wouldn't call my lashes super short, but my almond-shaped, deep-set eyes do tend to hide their length and make them look less existent. In a perfect world, I'd look like a bunny, or a giraffe, or Kim Kardashian—which is why I have no fewer than eight mascaras in my rotation at all times."
2. How to Figure Out Which Workout Class Is Best for You (via Cupcakes & Cashmere)
A definitive guide to finding the best fitness studio for you.
3. Speaking of workouts, yes, you *can* eat cookies before you hit the gym.
Thanks to SoulCycle's new healthy treat with Milk Bar, SoulFuel.
4. How to Cope with Nighttime Anxiety Attacks (via NYLON)
"Nighttime used to be the absolute scariest time for me. As soon as the sky began to darken, I knew my crippling anxiety was approaching. The night became one of my biggest triggers, and like clockwork, I would start to feel short of breath as soon as my head hit the pillow."
5.  The Instagram account I can't stop laughing at.
*Aimlessly searches account to see if I'm on it...*
Want more stories like this?
How to Make Your Eyelash Extensions Last Longer
3 Different Ways You Can Achieve Longer Lashes
We Tried These Crazy Beauty Trends—and Liked Them