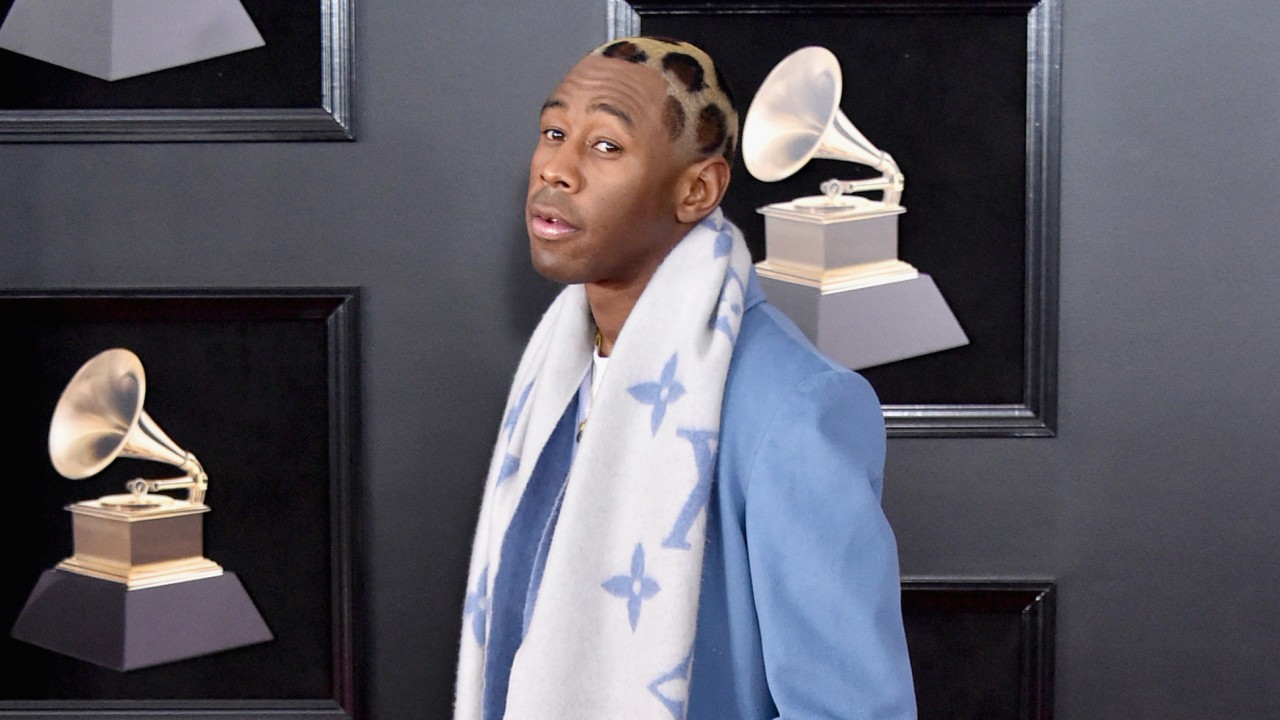 The Most Dramatic Beauty Moments at the 2018 Grammys
Lady Gaga's corset braid, Cardi B's wispy Cinderella updo, the glam at this year's awards show needs a highlight reel of its own.
Of all the award shows, the Grammys brings out the best and often wildest sartorial moments. But just as iconic as the matchy-matchy denim outfits (Justin and Britney forever!) and plunging necklines (JLo, our jaws are still on the floor) are the beauty moments. This year has proven it's no exception. From Tyler, the Creator's leopard-printed dye job to Lady Gaga's laced-up braid, here are the glam moments you need to see.