30 Of The Most Luxe Après-Ski Pieces
Hit the Aspen slopes in style this year.
Fashion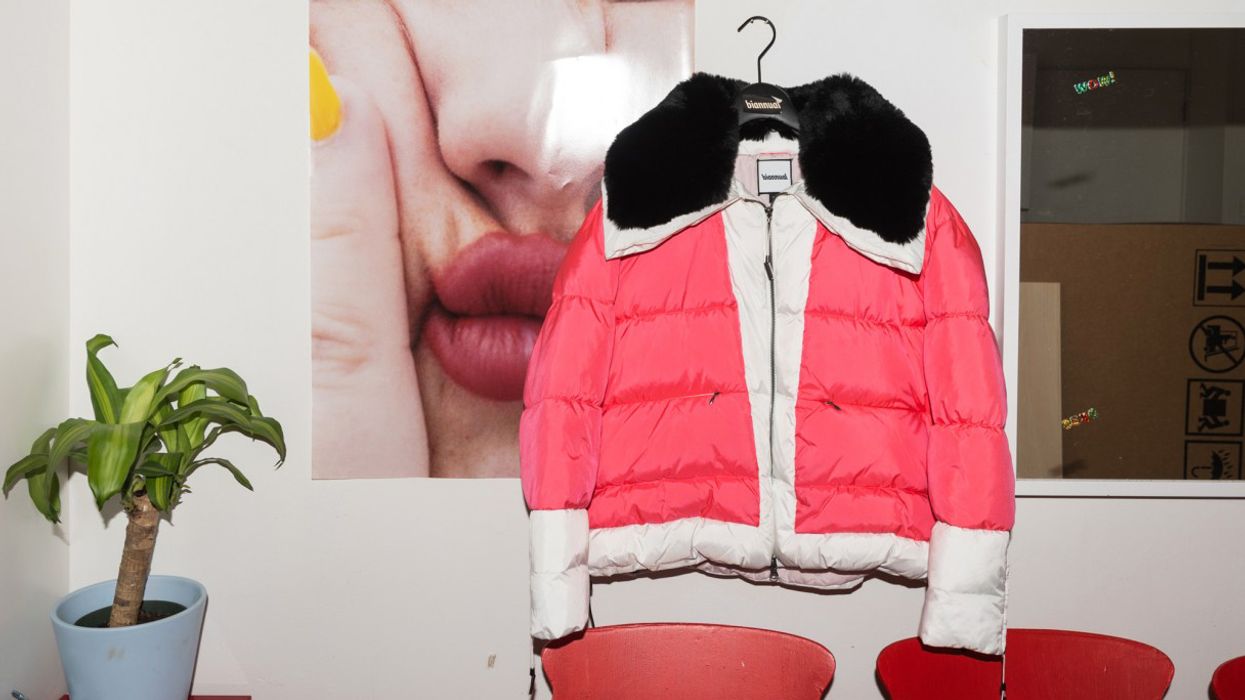 Whether you're actually coming off the hill, or you've been enjoying a day of hot tubbing and hot chocolate while your friends hit the slopes (no judgments), après-ski is all part of the fun. From champagne-fueled post-ski late lunches to Peroni-flowing chalet dance parties, dressing for the occasion is almost as important as the actual activity. To get ourselves ready for the slopes (or the cozy fireplaced chalet), we rounded up our favorite apres-ski-appropriate sartorial pieces.   
---
Coziness Is Key
If you're going to stick to one rule, make it this: stock up on soft knits like luxe cashmere and merino wool. 
Don't Forget Your Layers
Take it from the apres-ski frequenters, layering is the trick of the trade. Layer up for the hill and strip off a layer or two in the warmth of the chalet. Count on leggings, turtlenecks, and thin long sleeves to add that extra bit of style and warmth to your outfit.
Make Your Statement With Your Jacket
This the first piece to be noticed, so don't hold back. Go for fun colors or fur hoods to keep things interesting.
Never Let Your Toes Get Cold
From moon boots to velvet boots or full-on shearling pairs, the designer gods have been blessing us with options.
Invest In Accessories You'll Make Sure You Don't Lose
If there is one thing we love about winter, it's the number of accessories we pile onto our bodies. Naturally, the most over-the-top ones are our favorites.