Everything You Need to Know Before the 2018 Women's March
Get your pink pussyhat ready.
Living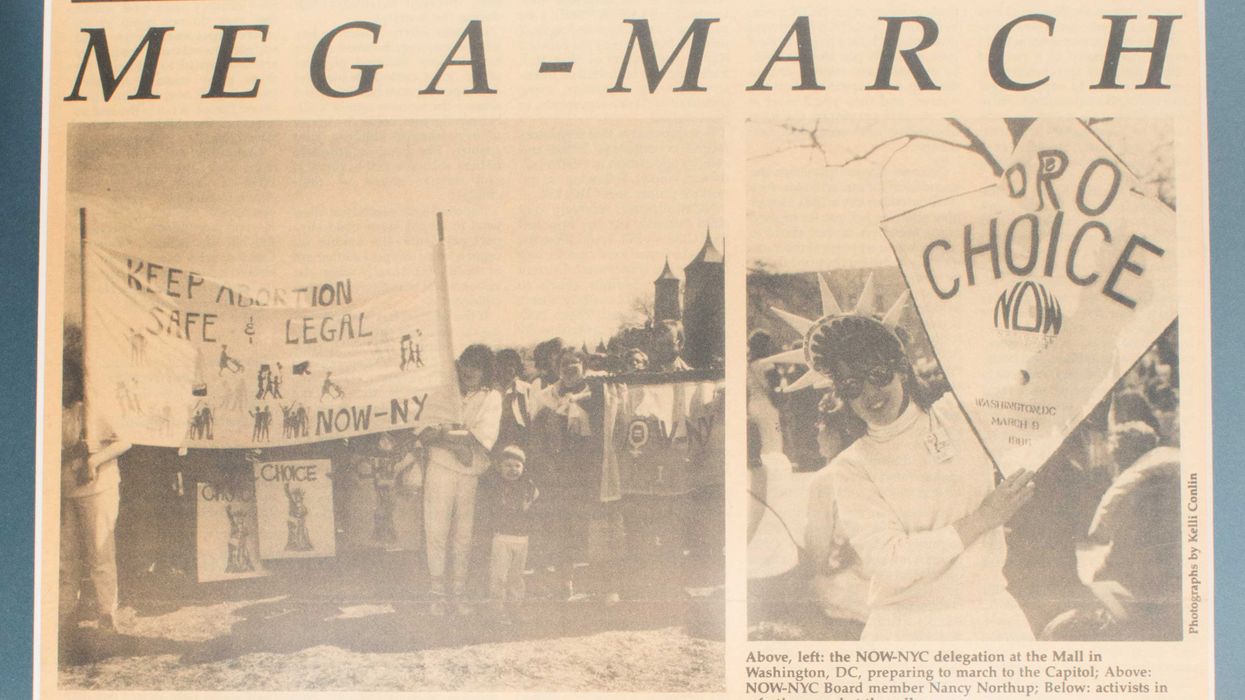 It's been almost a year since hundreds of thousands of women and men took to the streets for the single largest protest in American history. Now with the first (tumultuous) year of the Trump administration behind us, we can happily report that 2018 will also see a series of marches in cities around the country.
According to the official Women's March website, the biggest event will take place at Sam Boyd Stadium in Las Vegas on January 21 and will include speakers Melissa Harris-Perry and Marisa Tomei, as well as activists from organizations such as Black Lives Matter and Planned Parenthood. "This year we've rallied, we've marched, we've held town halls, we've huddled, we've written postcards, and we've run for office in bigger numbers than before," Bob Bland, co-founder of the March, said to HuffPost. "All of it was culminating in this moment, the anniversary of the Women's March, where we convert our collective power that we all felt last year on January 21 into a groundswell of political power."
Large-scale marches are planned for Washington DC and New York on Saturday January 20, with roughly 673 sister marches—there is a searchable database on the Women's March website—occurring throughout the United States as well.
The New York City March will kick off at 11:00 AM at the corner of 72nd Street and Central Park West before heading south to 61st and Central Park West for the rally at 11:30 AM, and eventually on towards Times Square. In DC, protesters will meet at the Lincoln Memorial reflecting pool at 11:30 AM.
The Women's March founders will begin a nationwide tour throughout ten key swing states following the weekend's events in hopes of motivating voters to make their voices heard at the polls this year and beyond. They'll be partnering with local organizations to host town hotel meetings, rallies, and aid in voter registration prior to the next round of elections.
Additional details for marches around the country can be found on the official 2018 Women's March Facebook page, and be sure to check Coveteur's Instagram for up-to-the-minute coverage of the NYC march this Saturday.
Want more stories like this?
Meet the Woman Who Has Made a Career Fighting for Gender Equality
We Couldn't Believe How Easy It Is to Run for Office
Here's What You Learn after Three Decades Fighting for Women's Rights